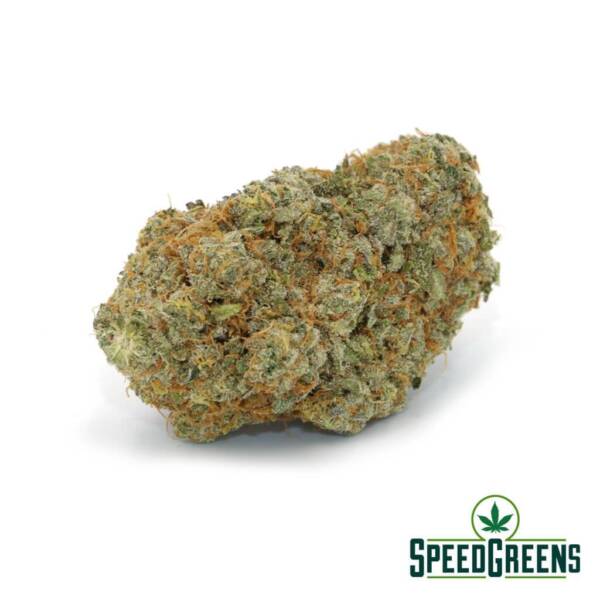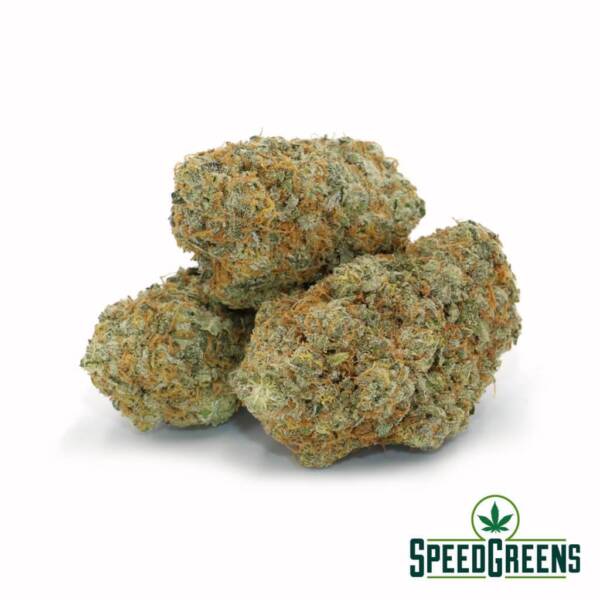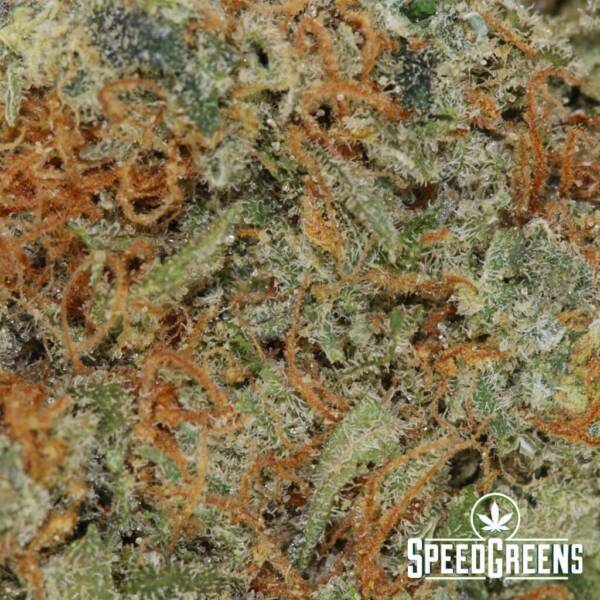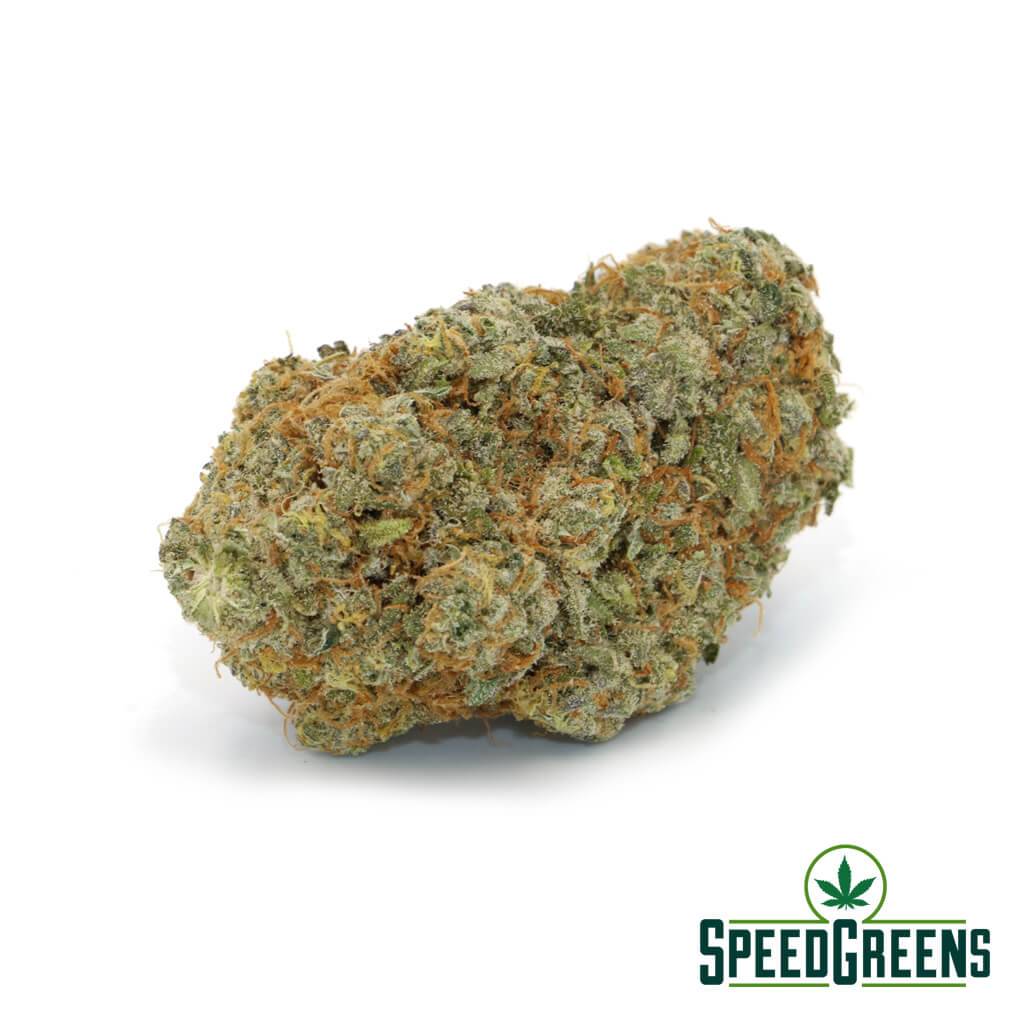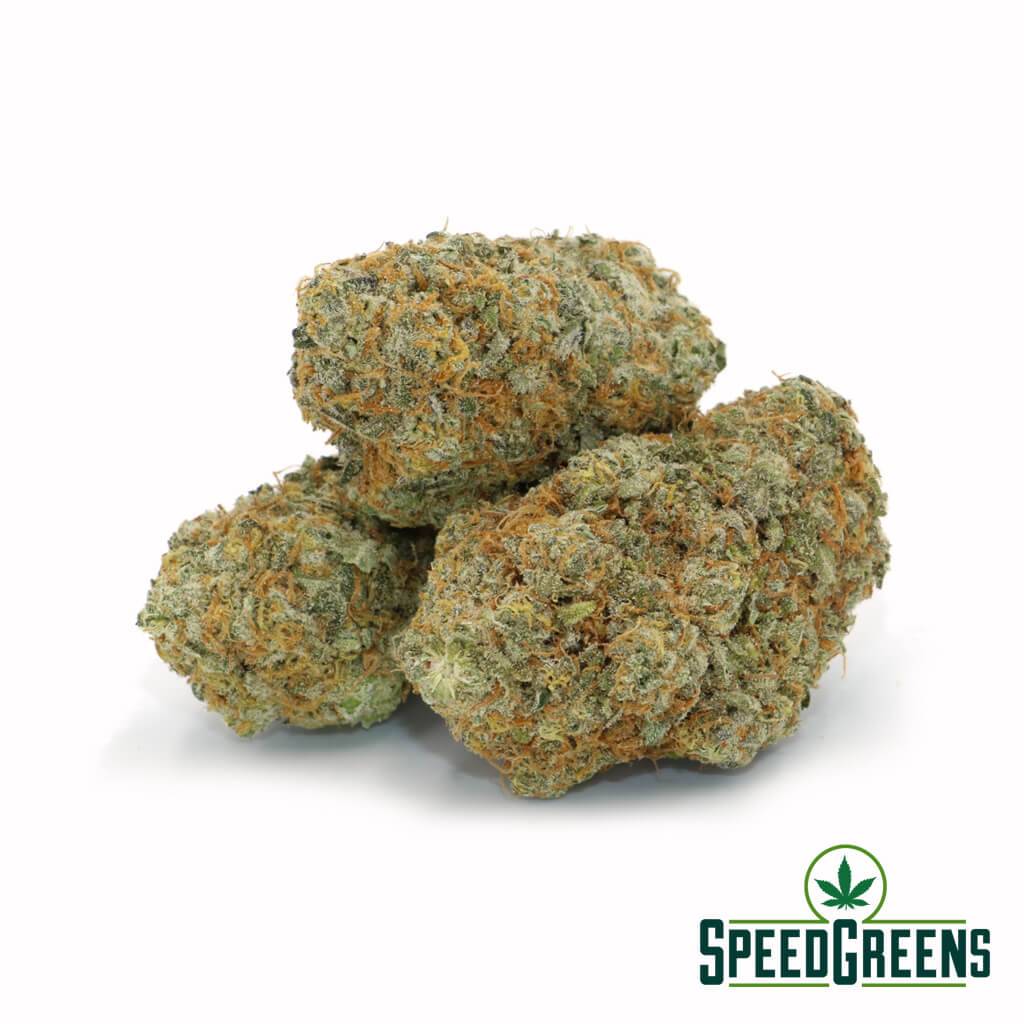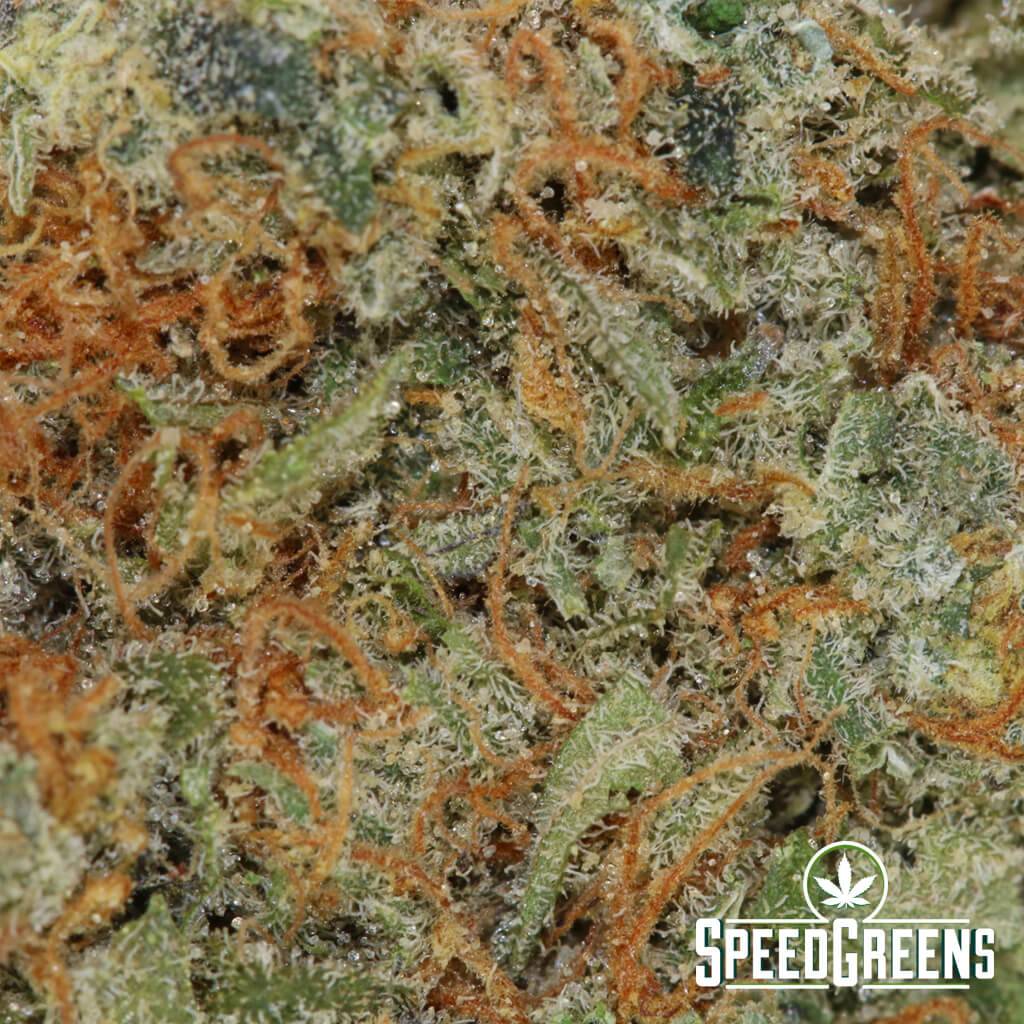 Cannalope Haze (AAA) – Sativa Weed
BEST PRICE

GUARANTEED SHIPMENT

DISCREET PACKAGING
| | |
| --- | --- |
| Grade | AAA |
| Type | SATIVA |
| THC | 20-28% |
| EFFECTS | Creative, Happy, Euphoric, Uplifted, Energetic |
| HELPS WITH | Pain, Depression, Anxiety, Stress, Fatigue |
Give your senses a glorious ride with this sativa weed
Cannalope Haze is an incredibly popular sativa strain that you don't want to miss out on. Despite its sativa profile, you will feel a sedative effect that will leave you in joy. Are you looking to grab some yourself? Speed Greens is your choice to buy online weeds at the ready!
Let this sativa weed offer your body the benefits it deserves
The medicinal benefits that you get help ease your most stubborn symptoms
Cannalope Haze's THC profile makes it perfect for when you need it for medicinal purposes! It has properties that will help your physical and psychological conditions. You will find that it eases your temporary and chronic issues. Those issues can range from bruising and inflammation to arthritis and nerve damage. Its uplifting qualities make it perfect against moments of anxiety and depression. Cannalope Haze can even ease PTSD. If you're ever having trouble sleeping, this sativa weed strain can help with insomnia. You might find that it also combats a loss of appetite since it reignites your need to eat. Don't miss out on these fantastic benefits!
Sativa weed that offers your body fast relief
The effects hits you immediately after use of the Cannalope Haze
The energizing effects that Cannalope Haze AA gives you is quick. You'll feel the headrush as soon as you take a hit. The start of the high will leave you feeling energized and creative for the rest of the day. Similar to other sativa weed, you'll feel more focused. You may even find that you're more social and friendly to those around you. If you're taking constant hits, you may start to feel the settling feeling of the THC, which is normal. At this point, we recommend that you use it at night. If you haven't drifted off into sleep from its sedative effects, then you might want to have something to eat.
Why not interest yourself in knowing this sativa weed strain?
Cannalope Haze come in these amazing "trips" that you will satisfy you to no end
Cannalope Haze is a sativa dominant strain that comes in a ratio of 95:5 sativa to indica. It is a cross between the Original Haze and Mexican Landrace strains. Cannalope Haze has an infamously high average THC level of 20-28%. You know you're in for an indescribable high with a concentration that high. It has a rich citrus flavor and aroma that pops through your senses. You might find that it has sweet and tropical notes the longer you smoke. It is a rounded bud that is olive green in color, with orange hairs littered throughout. You are treated to a sticky coating of trichomes on the bud's surface as well! Buy online weeds for premium sativa weed you can count on.