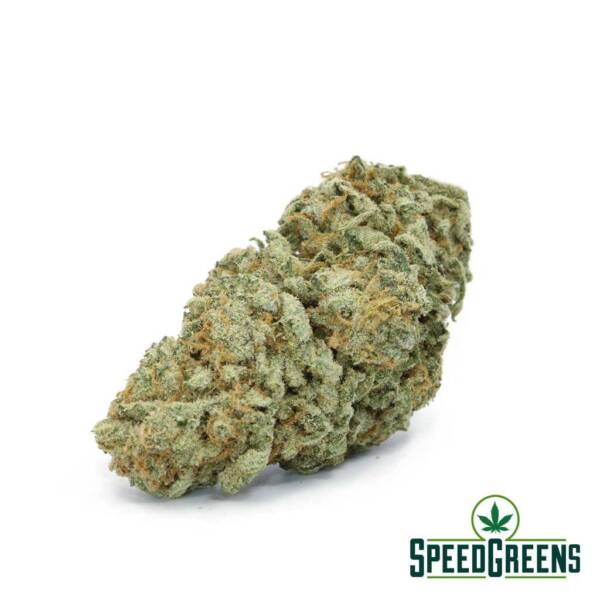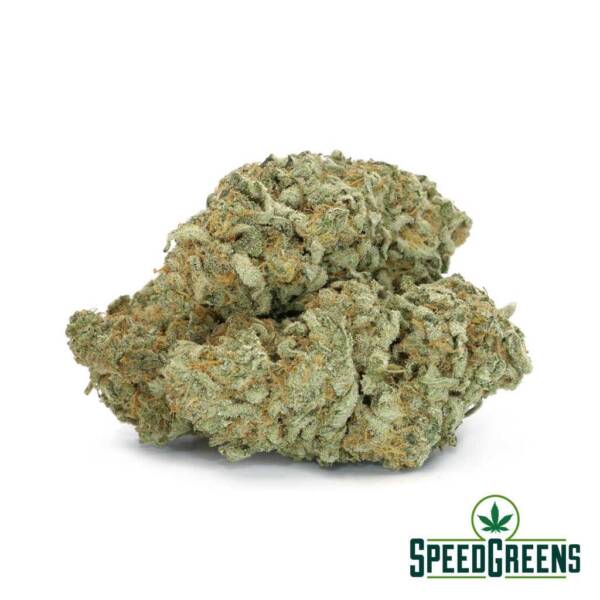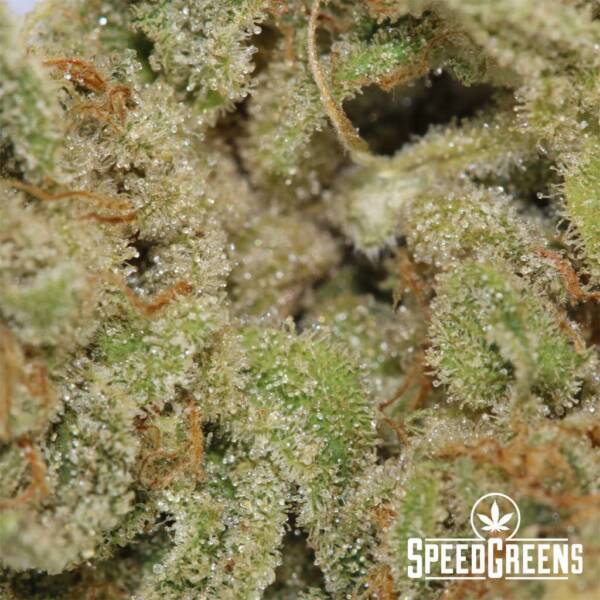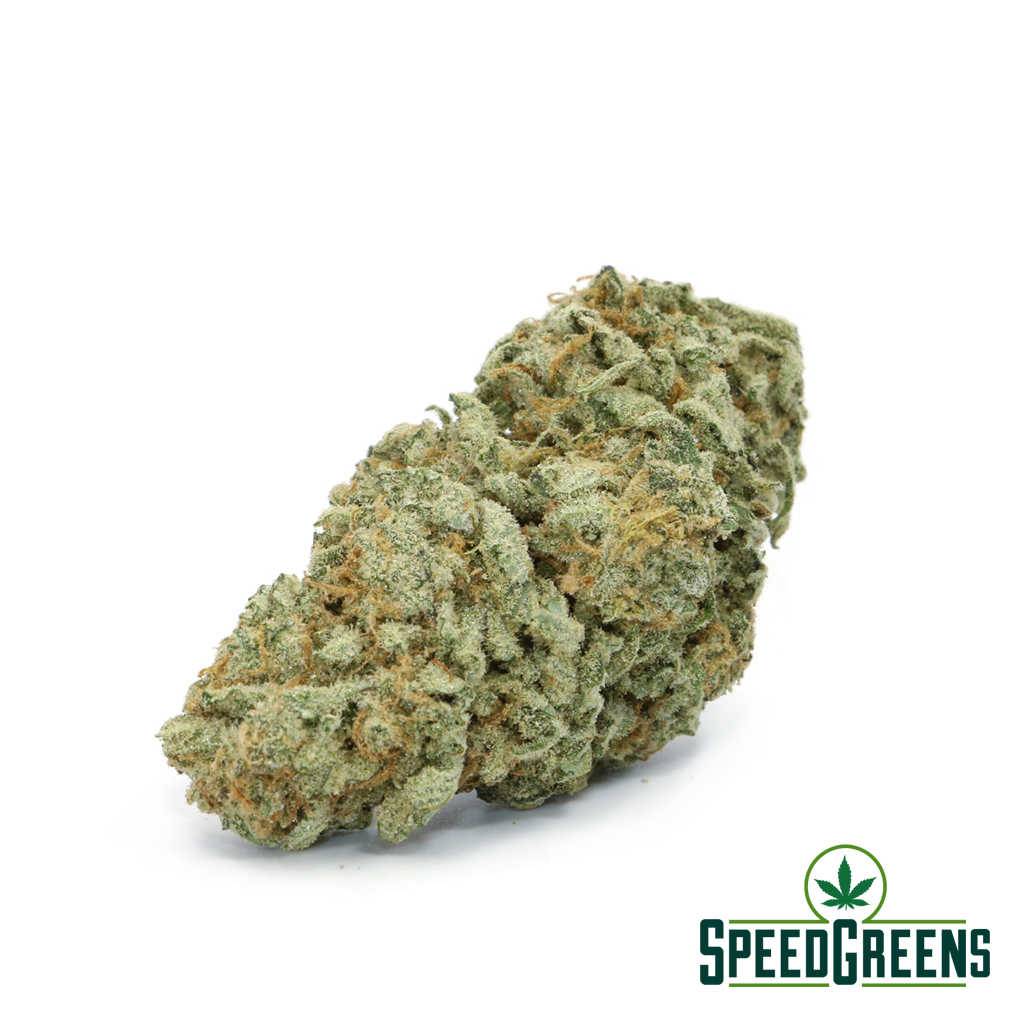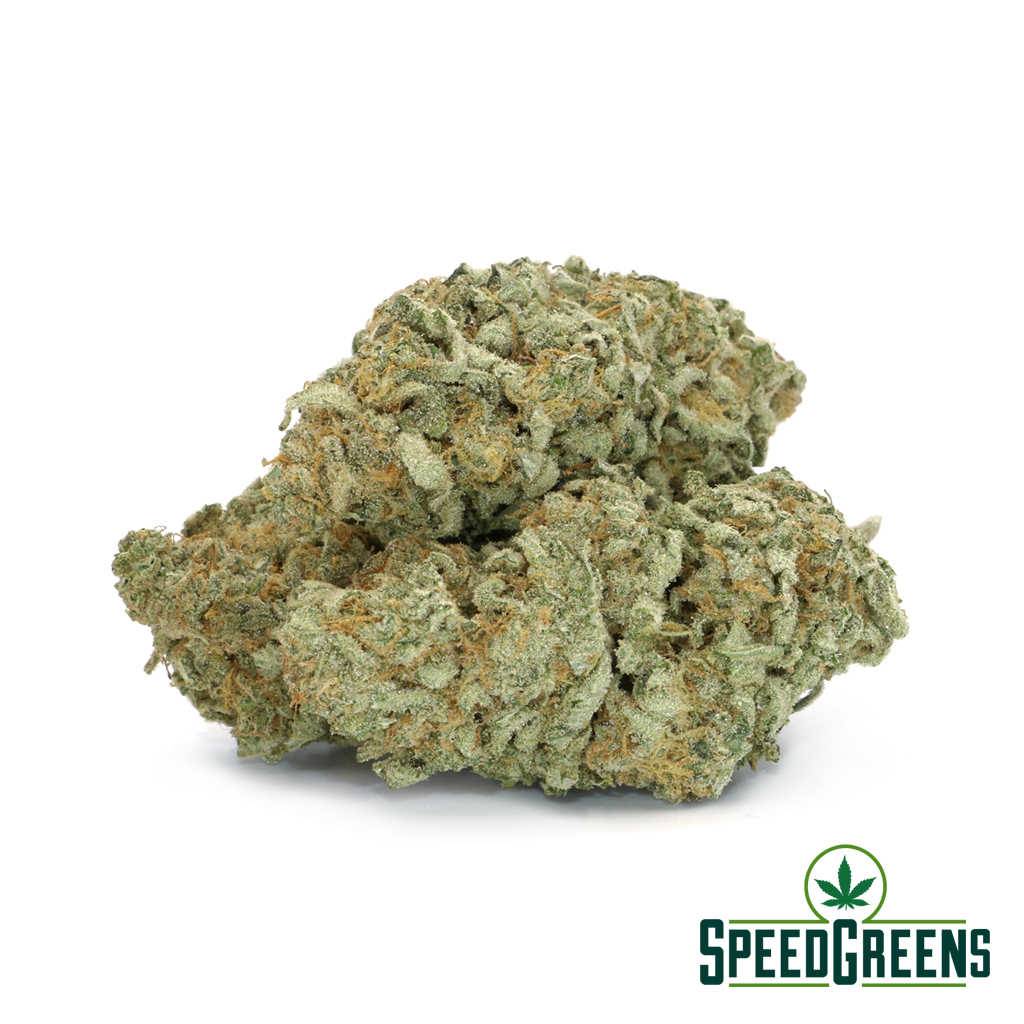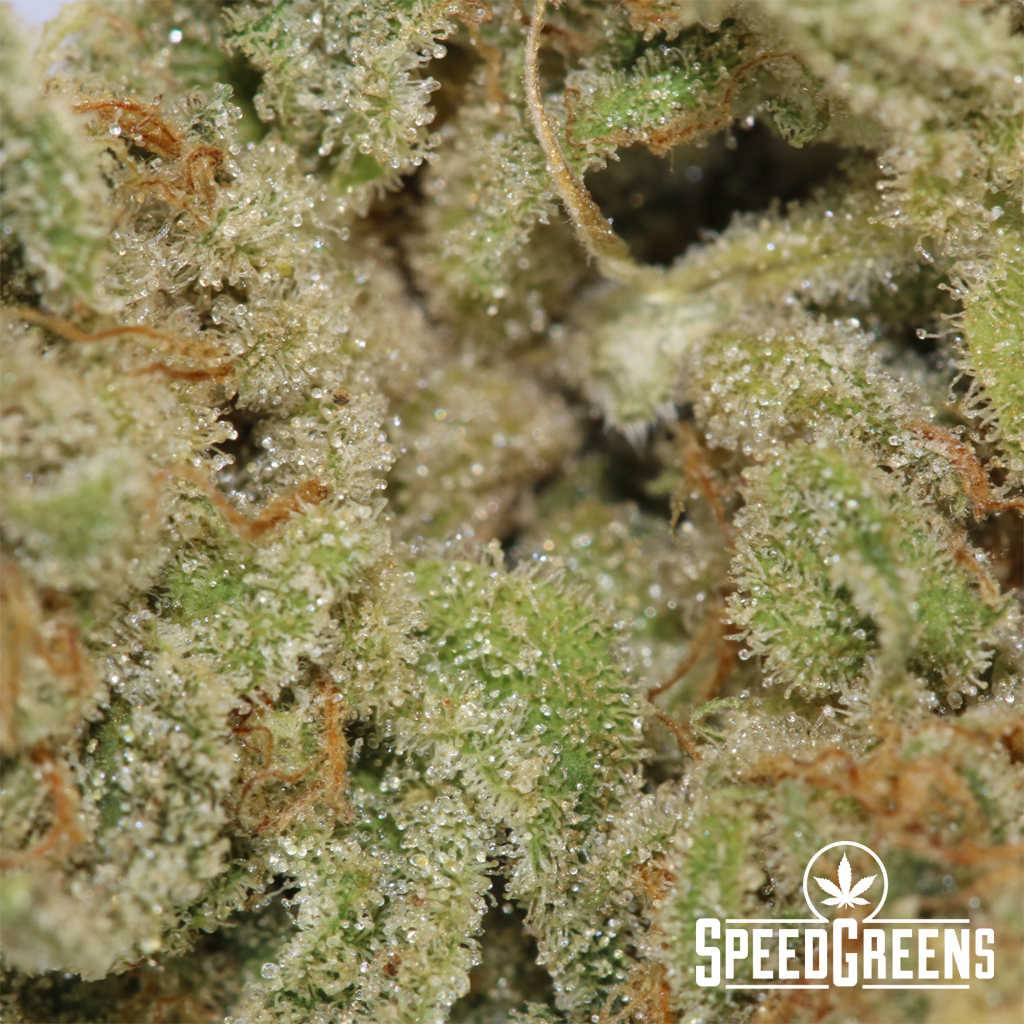 Cannalope Haze (AAAA) – Best Sativa Strains
BEST PRICE

GUARANTEED SHIPMENT

DISCREET PACKAGING
| | |
| --- | --- |
| Grade | AAAA |
| Type | SATIVA |
| THC | 20-28% |
| EFFECTS | Energetic, Happy, Euphoric, Uplifted, Creative |
| HELPS WITH | Pain, Depression, Anxiety, Stress, Fatigue |
Activate your mind with one of the best sativa strains
Cannalope Haze ignites your taste buds with a brush of sensations that will surely leave you wanting more. This high-quality bud will leave you satisfied every time. You won't find a better high with a THC average that hits the high 20s. You've come to the right place if you're looking to buy weed!
Experience the benefits of the best sativa strains
Cannalope Haze has plenty of medicinal benefits ease your stubborn aches and pains
Cannalope Haze AAAA reaches almost pure sativa levels, but you still have some of the benefits of an indica strain. It has medicinal qualities that make it the best sativa strains for your physical and mental conditions. Use it to calm temporary and chronic issues. These can range from headaches and inflammation to arthritis and nerve damage. Its uplifting qualities give you the boost you need to calm down symptoms of anxiety and depression. Give yourself a new frame of mind! If you have trouble sleeping at night, Cannalope Haze is perfect for those who have insomnia. You can also ignite your need to eat if you lose appetite.
The best sativa strains has all you want in a compact bud
The effects of these Quads compare to the best sativa strains in the market
Despite the sativa profile of this strain, you can expect that it acts more of a hybrid strain due to both its energizing and sedative effects. At the start of the high, you will experience a headrush that will leave you happy and uplifted. You might find that you're also more creative and focused. If you have some tasks to do before you hit the bed, Cannalope Haze is one of the best sativa strains for you. As soon as the headrush finishes, the sedative effects will take over. A euphoric body high will cause your body to sink deeper into a state of relaxation like no other. Make sure to have food ready if you haven't passed out; the munchies are no joke!
Get to know more about one of the best sativa strains
Find out what makes Cannalope Haze such a fan-favorite amongst cannabis users!
People note Cannalope Haze's incredible taste and high. Cannalope Haze is a sativa dominant strain that almost leans as a pure sativa strain. It crosses the Original Haze and Mexican landrace strains. The incredible high is due to the ungodly THC average of 20-28%. It has a smooth taste and aroma of citrus and sweet, tropical herbs that keep people's senses in love with this strain. It is a round bud that is olive green in color with fiery orange hairs that litter its surface. Cannalope Haze is coated with a sticky layer of trichomes that add to the beauty of these "quads." Choose Speed Greens as your place to get Cannalope Haze since it is Canada's premium dispensary to buy weed.