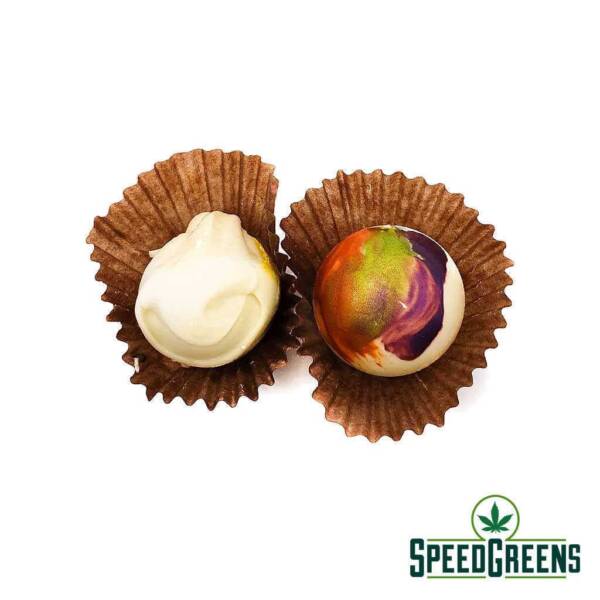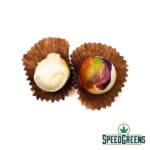 Canna Co. Medibles Pumpkin Spice Rum Truffles Indica (2 x 30mg THC)
$11.00
Canna Co. Medibles is happy to introduce their delicious Medicated Pumpkin Spice Truffle.  Pumpkin Spiced Rum Truffles Dipped in Vanilla Chocolate! These come beautifully packaged with 2  truffles  (30mg THC each) per box.
60mg Indica THC total.
Please Note: We can not guarantee that the chocolate products will hold it's shape as products can melt during transport.
Get an alert when the product is in stock: