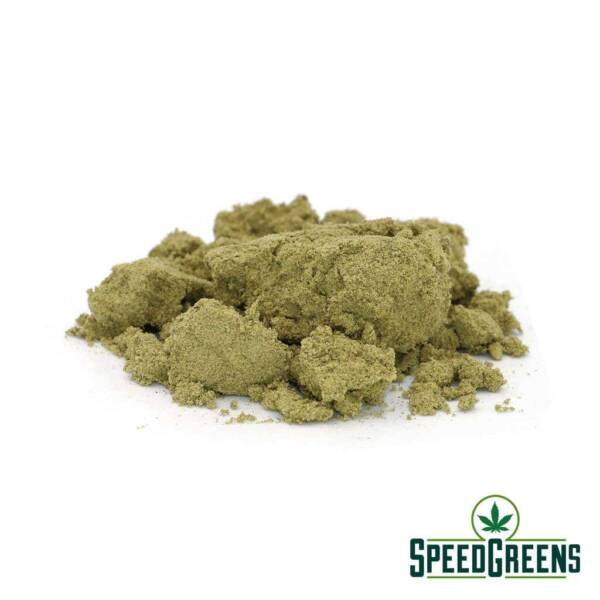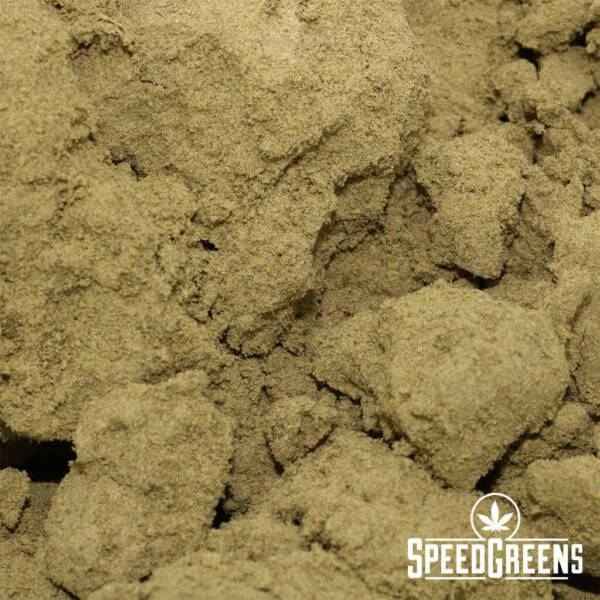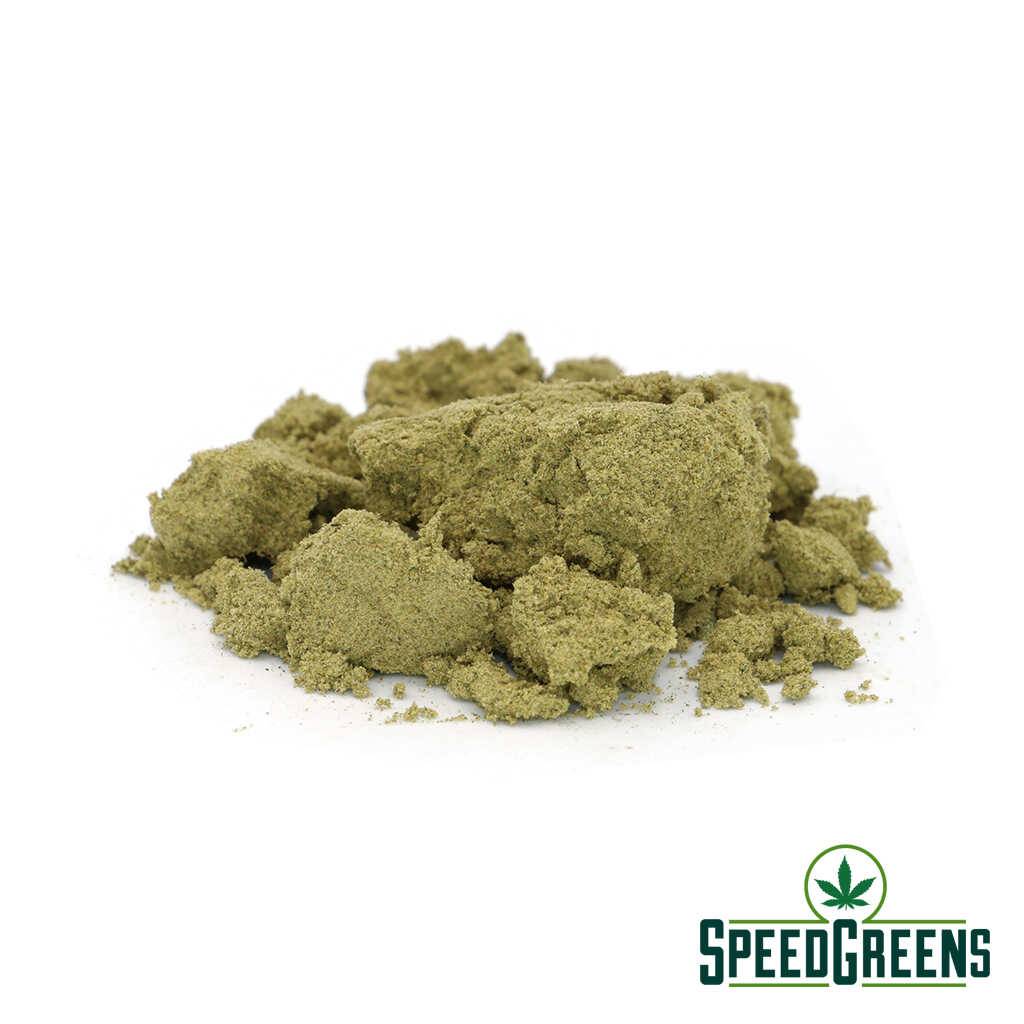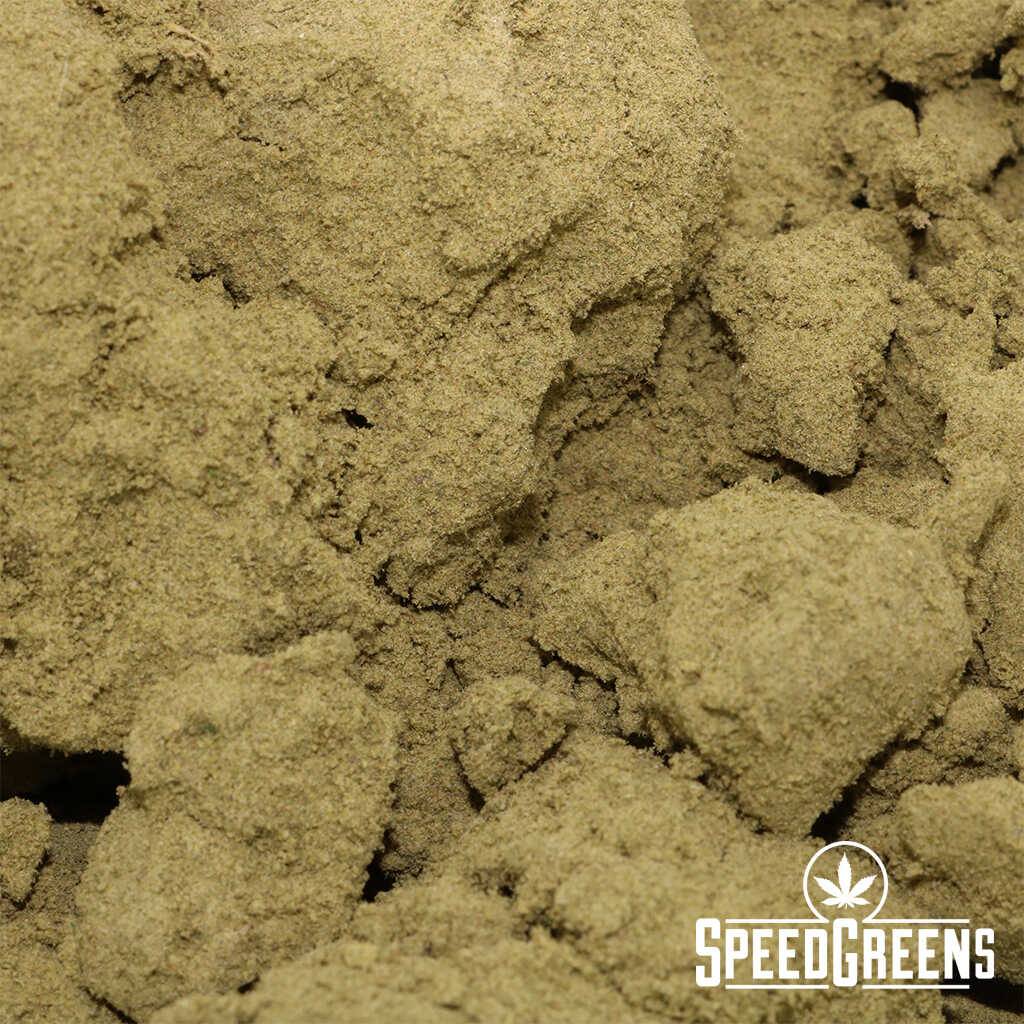 Bruce Banner Kief (AAA) – Kief Weed
BEST PRICE

GUARANTEED SHIPMENT

DISCREET PACKAGING
| | |
| --- | --- |
| Grade | AAAA |
| Type | SATIVA |
| THC | 60% – 80% |
| EFFECTS | Relaxed, Creative, Uplifted, Euphoric, Happy |
| HELPS WITH | Stress, Pain, Depression, Anxiety, Fatigue |
Unleash the beast in you
Bruce Banner Kief weed is the crowning glory for those searching for some of the most powerful highs that you can experience. Its psychoactive properties go above and beyond since we make it available as a kief. Don't look any further than Speed Greens for premium mail order cannabis Canada has to offer!
Discover the benefits of experiencing such a powerful product
The kief weed makes an excellent additive to whatever you're planning to make
Bruce Banner's remarkable properties give it amazing medicinal benefits. Because of its hold on your body, it acts as a highly effective painkiller. You will find relief from your most stubborn problems, such as chronic pain, fatigue, headaches, and nausea. It has incredible psychoactive properties that make it the perfect pair for ADD/ADHD, insomnia, stress, bipolar disorder, anxiety, and depression. You might find it the perfect pairing for when you need to fall asleep. Kief weed has plenty of applications – make it into vape juice, cannabutter, press it into resin/rosin
, create hash, or add it to a joint or bowl – the possibilities are endless.
Bruce Banner has an excess of blissful effects
Find out why this kief has all the features you want in a strain!
Bruce Banner's massive dose of THC provides you with an ungodly high. Not only is this strain's values naturally high, but its status as a kief weed intensifies that! Its head intensity is sharp and fast to leave you feeling energized. It is the perfect daytime strain for needing a little boost of creativity or focus. Its relaxing body high hits all the best spots when you need it most for when you need to relax. The effects will linger mostly around your head to keep you mindful, motivated, and uplifted.
Use this kief to amplify potency and increase satisfaction!
Here are a few suggestions for consistent means of using this kief weed.
Bruce Banner (the flower itself) is a sativa dominant strain with a 60:40 ratio of sativa to indica. Its outrageous properties are due to its 29% THC average concentration. Kief has many applications, especially since its refined state makes it easy to make it with other things. If you want to make your other cannabis products even better, you can add them to your joint, make hash, make moonrocks, increase the potency of your cannabutter, press rosin, or sprinkle it on a packed bowl. You can add it to foods you like to enjoy, such as coffee, tea, cooking oils, edibles, and so on! This Quad product will beat a whole lot of kief weed strains you throw at it. When lit by itself, it has a strong, pungent smell and taste with citrus notes. Find what you're looking for when you get mail order cannabis Canada.