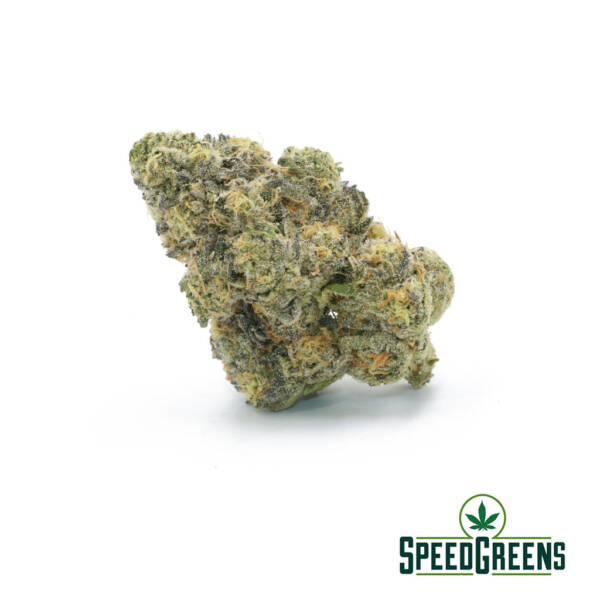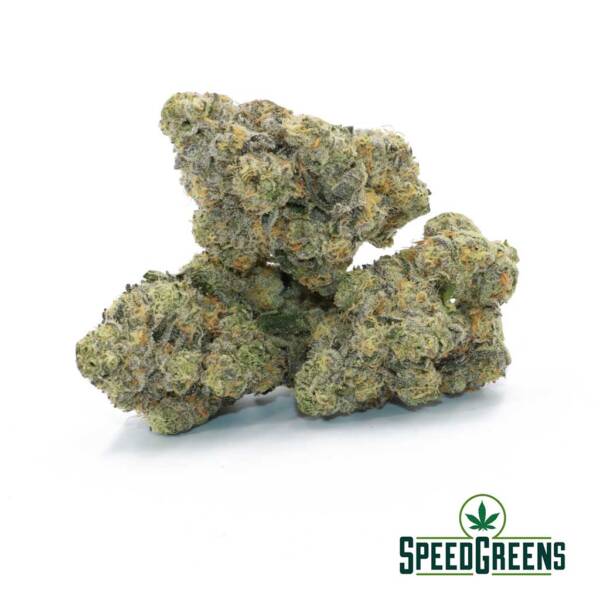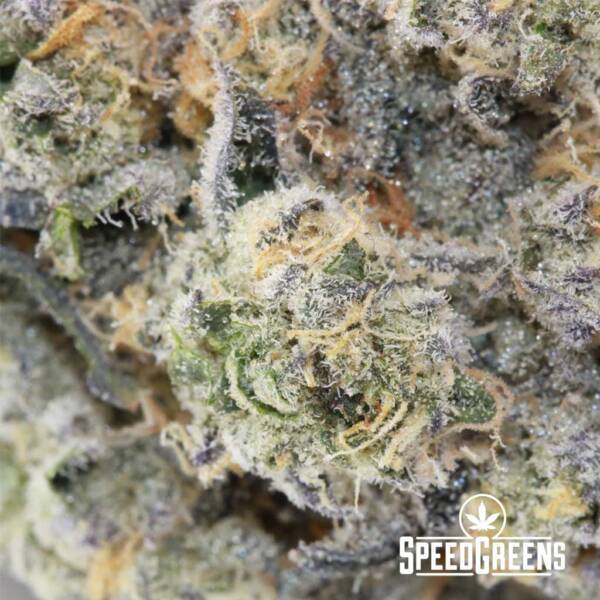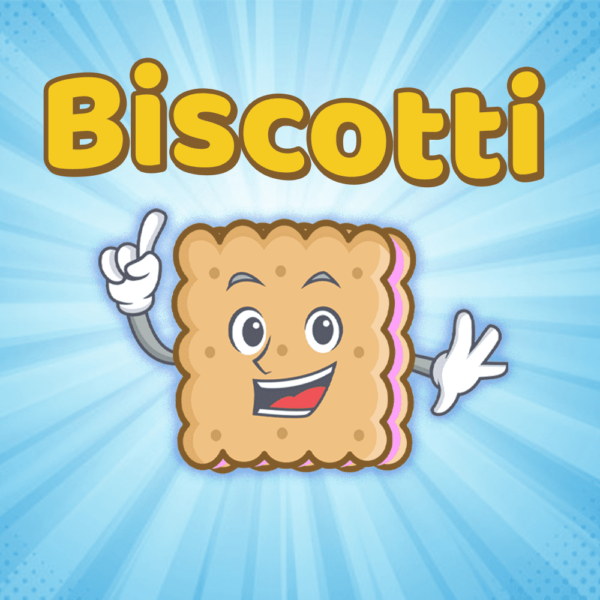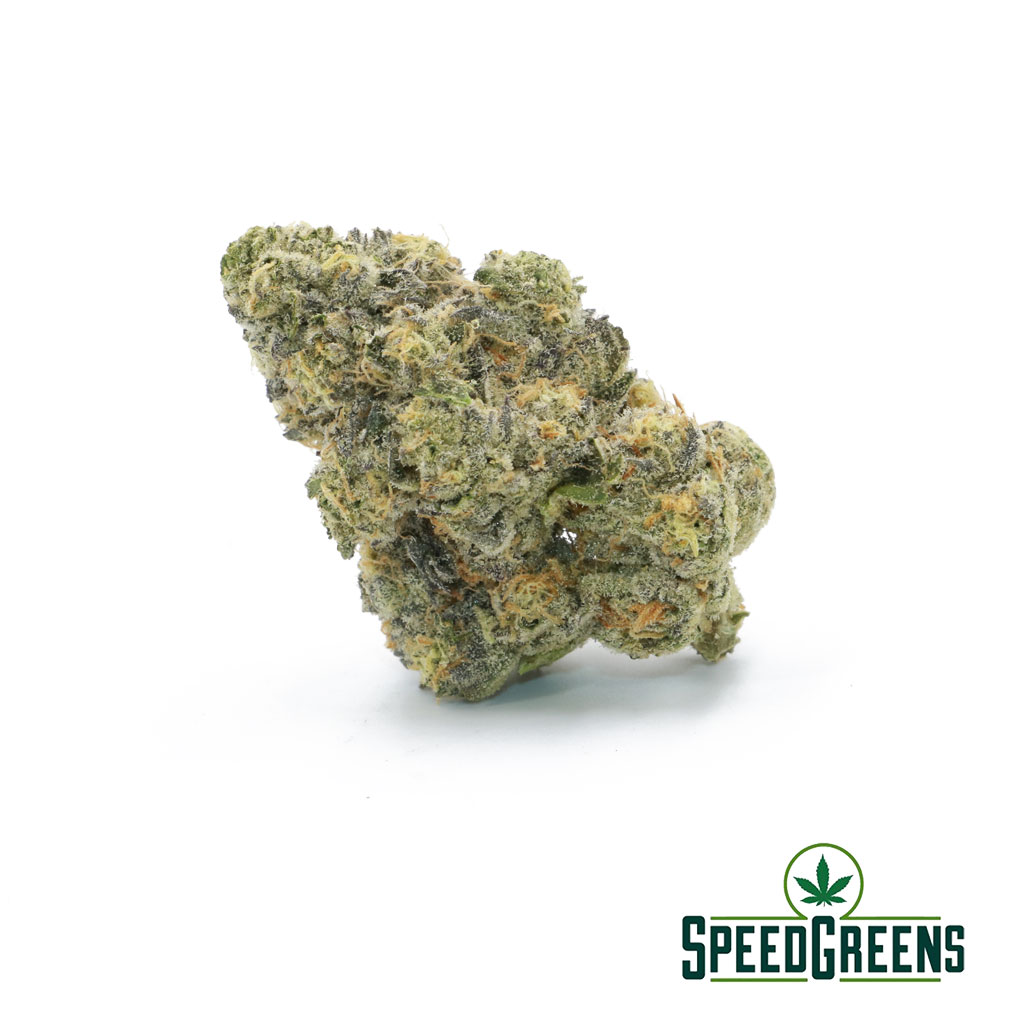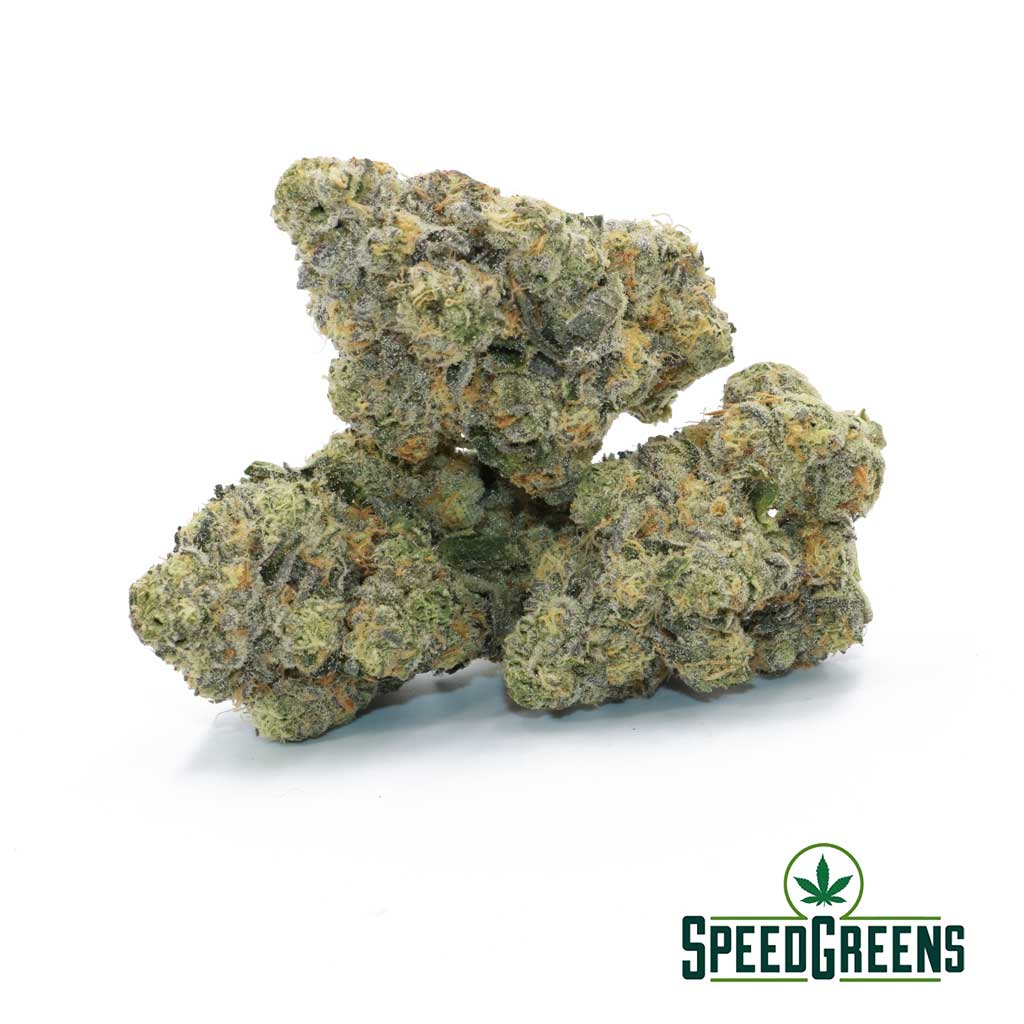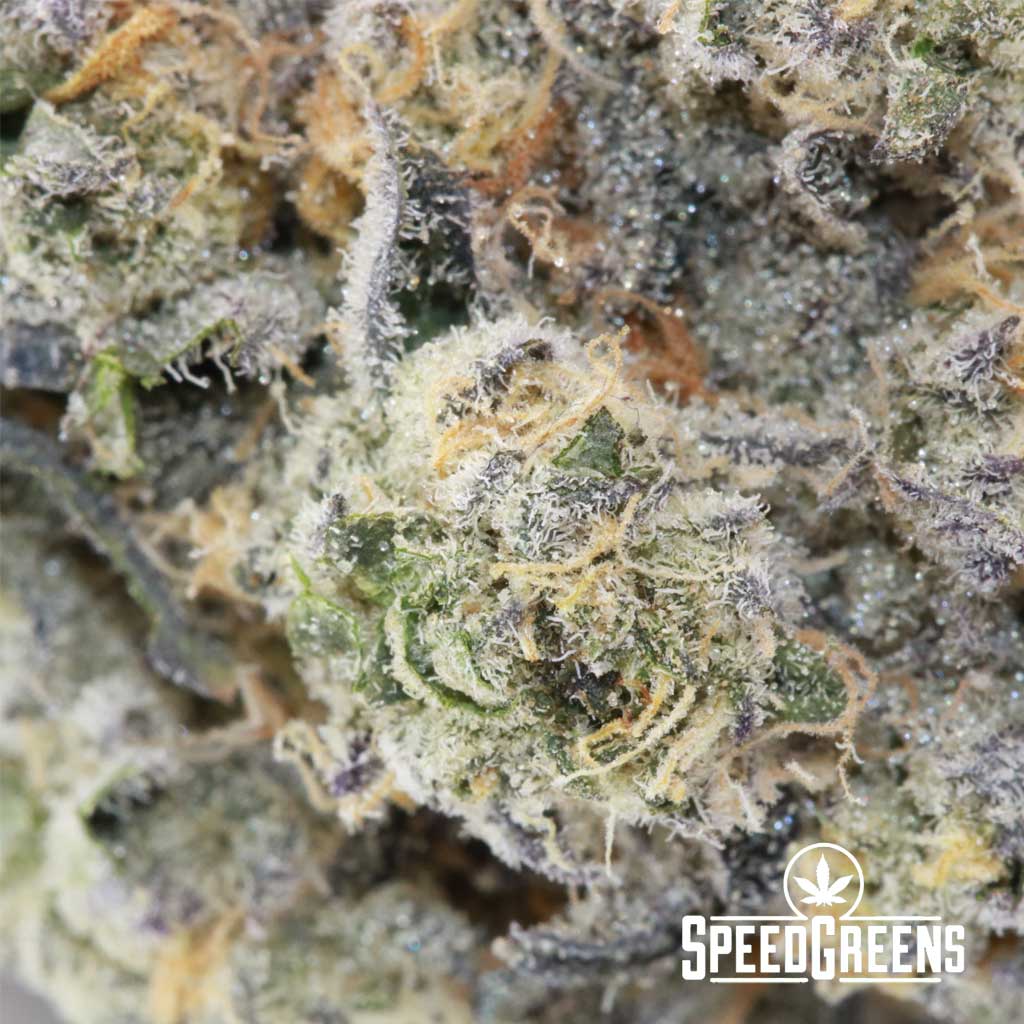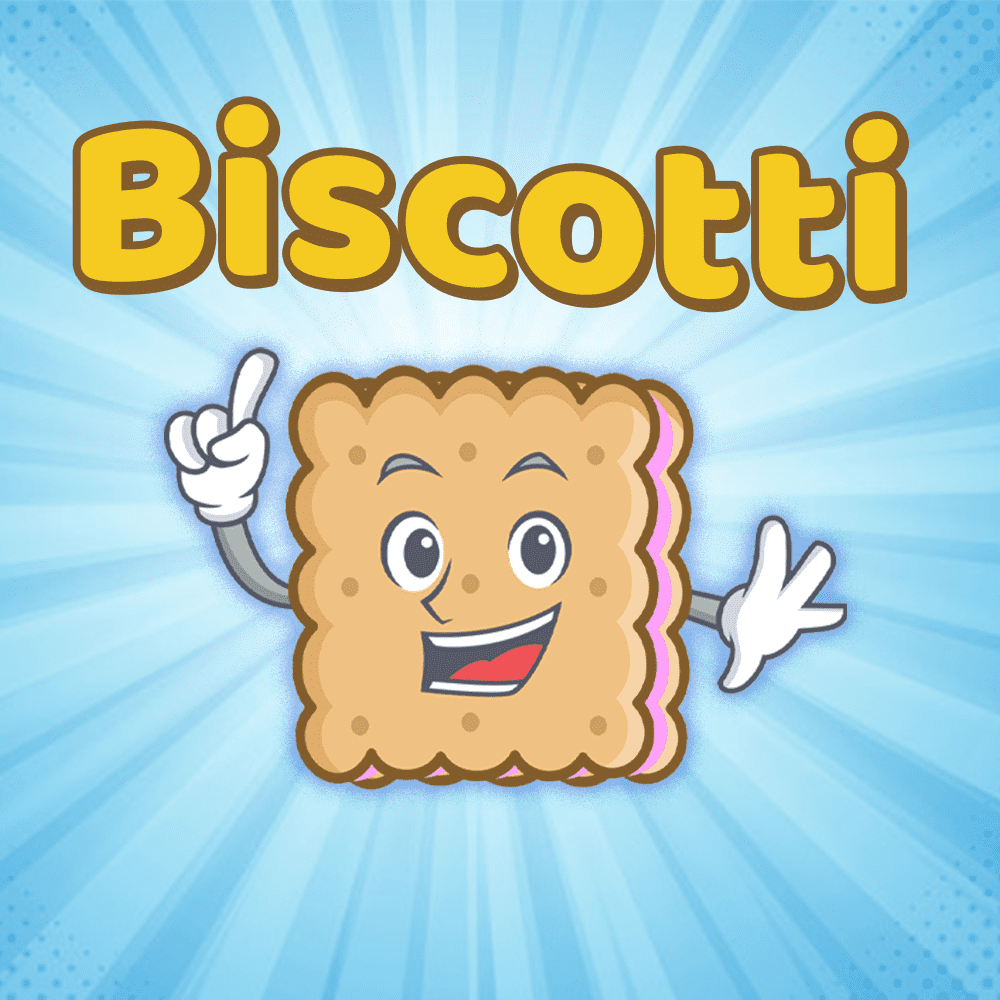 BISCOTTI (AAAA) Top Shelf
BEST PRICE

GUARANTEED SHIPMENT

DISCREET PACKAGING
Description
Refer a friend
Reviews (16)
Biscotti (AAAA) Indica Strain is A Relaxing Afternoon Snack For Chill Days!
The Biscotti strain is a rare indica-dominant hybrid that tastes amazing and packs a punch. It's made by crossing Gelato #25, Girl Scout Cookies, and South Florida OG. Biscotti has a really high THC level of around 25%, which can help with stress, anxiety, depression, and chronic pain. When you smoke Biscotti, you'll feel really happy and carefree at first, then you'll get super relaxed and giggly. It has a delicious sugary cookie flavor with a spicy aftertaste, and it smells earthy and fruity. Trust Speedgreens to deliver rare and delicious indica strains!
The benefits of Biscotti indica strain makes it more than just a daytime snack
Feel like you're sipping on coffee on lazy sunny afternoon
With a high THC level of 25%, Biscotti is often chosen to treat conditions such as chronic stress or anxiety, depression, mood swings, and chronic pain. You can say goodbye to depression, mood swings, lethargy, and fogginess by relaxing your body and mind with Biscotti. A Biscotti indica strain might provide you energy if your busy week leaves you frequently confused or exhausted. It can help you get through a challenging day, get yourself back into a state of mood-enhancing relaxation, or prepare you for social situations. And if you enjoy Snickerdoodles, you'll enjoy the flavour of this one.
Enjoy a happy and carefree day with Biscotti indica strain
No bad vibes here
The Biscotti high comes on with a rush of cerebral effects that launch your mind into a pure lifted state of unfocused bliss. As your mind settles, a calming body high will wash over our physical form, allowing you to kick back and relax without a care in the world. This high will quickly become giggly and stoney, leaving you laughing at anything and everything around you.
Will you sit back and chill with Biscotti indica strain
This strain is perfect for people who want to relax and escape for a few hours
Biscotti is a rare indica dominant hybrid strain (80% indica/20% sativa) created through a delicious cross of the classic Gelato #25 X Girl Scout Cookies X South Florida OG strains. If you're looking for a classic indica with an insanely delicious flavor, you've found it. Biscotti packs everything you want and more in the effects and taste department into each delicious toke, all fueled by a super high 25% average THC level. This bud has an insanely delicious sugary cookie flavor with a rich spicy exhale. The aroma is of earthy herbs and fruits with a notable cookie effect. Biscotti buds have spade-shaped dark olive green nugs with long dark orange hairs and a thick frosty coating of bright white crystal trichomes.
We Value Friendship, and It Starts with Sharing
Are you looking to provide your friends with the same benefits you enjoy?
Look no further! It only requires a simple step-by-step process that takes less than 5 minutes! You earn points that you can use in the shop, and they can benefit from the fantastic selection we provide. It's a win-win situation, so don't hesitate.
Go to "My Account" at the top of the page. If you haven't created an account, we highly suggest it! You can find the referral link section below your profile.

Input a page URL which you want to refer and click "Generate Referral Link."

It will generate a link according to the date of your request. You can also click the social links for Facebook, Twitter, or Whatsapp to create a link to those applications.
Copy the URL (or click on the "Copy Link" box beside the link) and share the link with family, friends, and loved ones!

When your friends and loved ones click the link, you will be awarded 625 Speed Pass Points (after a complete purchase), which you may use towards any of our products! Because your friends are doing you a favor, they can reap more benefits as they will receive a unique coupon code worth $25. This sign-up bonus will help them with more purchases in our shop! If you have any questions or concerns, let us know, and we will be happy to help.