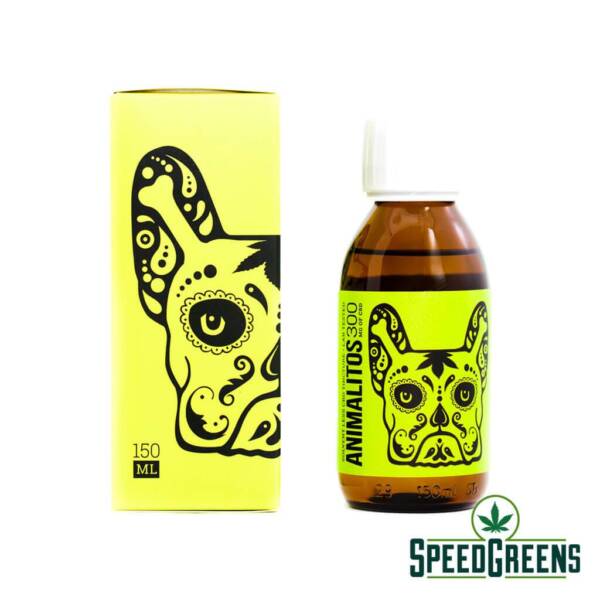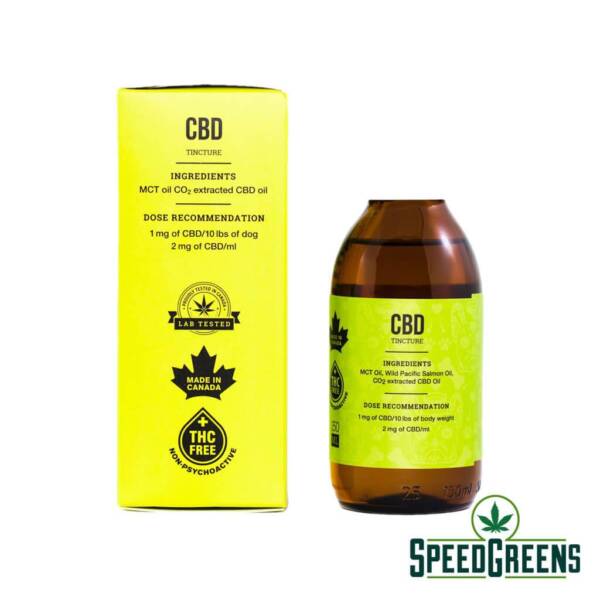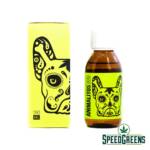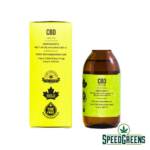 Animalitos CBD Dog Tincture (300mg CBD)
$50.00
Animalitos CBD Tincture is non-psychoactive, and meant to help with anxiety, arthritis, mild pain, inflammation issues and seizures.
Weight 255 g
Dimensions 12 × 5 × 5 cm
Ingredients MCT Oil, Pacific Salmon Oil, CBD Isolate
Strength 300mg CBD
Suggested used Shake well before use. Use once or twice daily. Combine with your pets food.
Serving Size .5ml per 10 lbs of body weight. Example 1ml for a 20 pound dog.