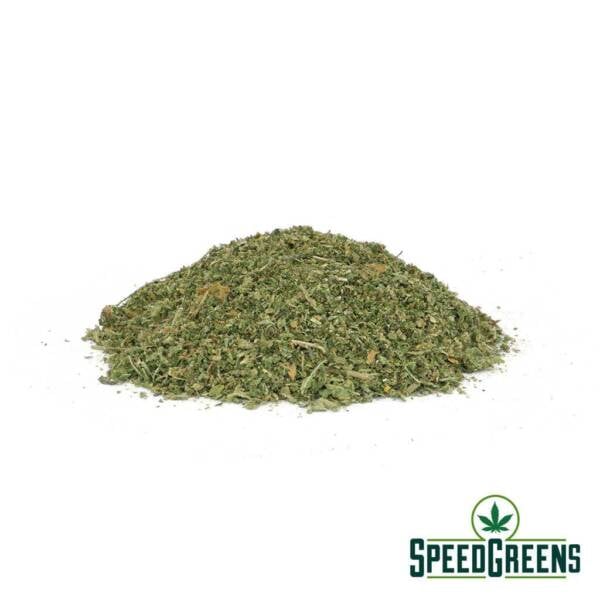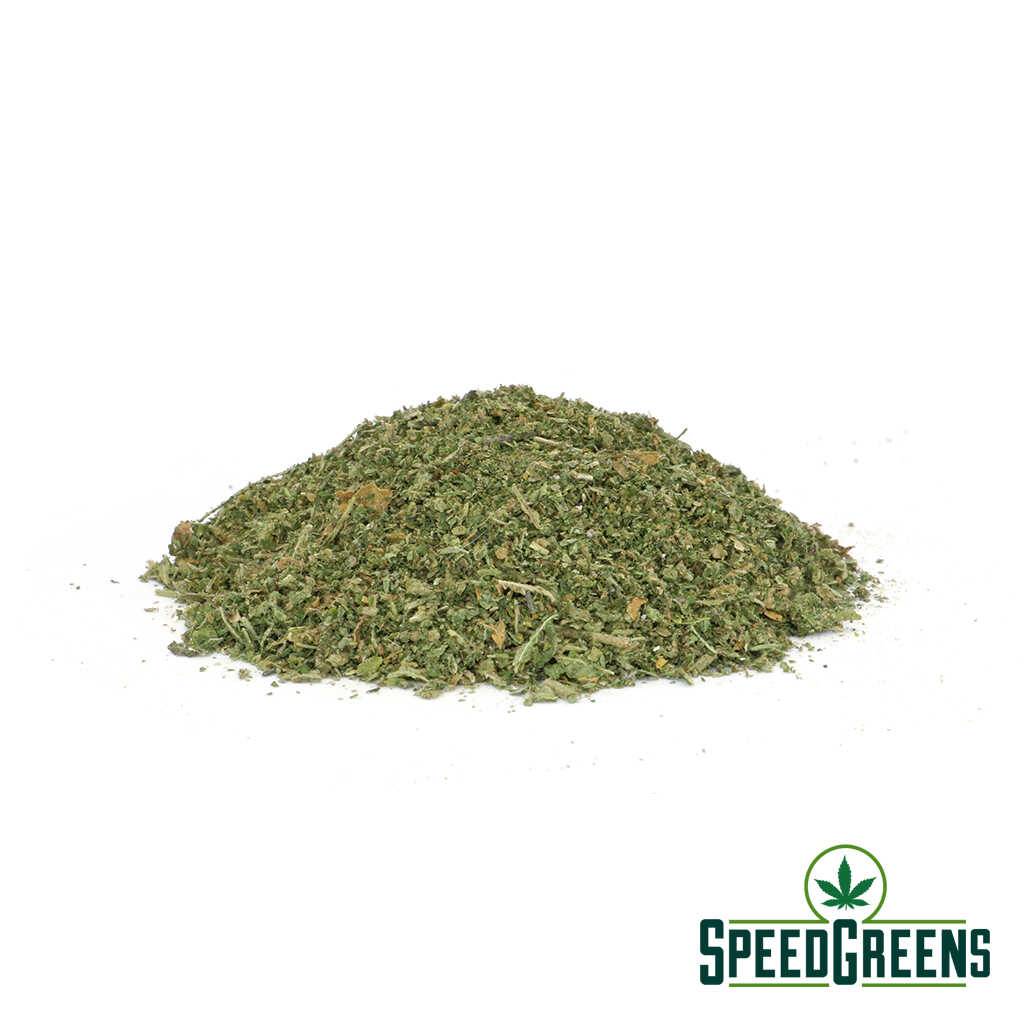 Alien OG Trim (AAA+) – Hybrid Weed
BEST PRICE

GUARANTEED SHIPMENT

DISCREET PACKAGING
| | |
| --- | --- |
| FEELING | Relaxed, Uplifted, Euphoric, Happy |
| HELP WITH | Pain, Depression, Anxiety, Insomnia |
| Negatives | Dry Mouth, Dry Eyes, Dizzy, Headache, Paranoid |
Hybrid weed with sensations out of this world
Alien OG Trim makes for the perfect pairing to make your favorite cannabis products. Alien OG is a fantastic strain that provides high potency and relaxing qualities. Speed Greens makes buying trim weed as easy as it can be. Don't be shy; use Alien OG Trim for your essential needs.
What Makes this hybrid weed an excellent product?
This trim has plenty of benefits to match a wide range of conditions
Alien OG Trim AAA comes from an evenly balanced hybrid strain. You will find that it has a wide range of benefits since it shares the properties of both indica and sativa. When you add the trim to your favorite products, you can find relief from both your physical and psychological issues. It will help you with anxiety, appetite loss, chronic pain, fatigue, nausea, and stress. Because it comes from hybrid weed in the form of trim, it isn't as powerful as smoking from the actual bud (although you can concentrate it more). That way, you might find that it's easier to combine it with your favorite foods or use it to make other cannabis products.
Hybrid weed still has all the same effects you know and love
This hybrid weed trim is easy on your senses for a fantastic experience
Even though it comes as a trim, you can still expect the same effects as smoking the actual bud. You will feel both the features sativa and indica can bring you. At the start of the high, you can experience a head rush that will give you a rush of energy. You will feel much happier throughout this time and expect yourself to feel comfortable doing things you're not used to. Once the headrush leaves, your body will experience a tingling sensation as the body high starts to creep in. The buzzing feeling you get will settle you down for the rest of the high. You can use the trim in various ways to find the perfect amount to get the effect you want.
Find out what you can use this hybrid weed trim for!
Discover which method is best for you and your cannabis cravings
Trim refers to the intentionally cut leaves from the cannabis plant during a harvest. You can make edibles, homemade salves, concentrates, extracts, cannabutter, and you can enhance your meals and beverages. Because it comes from Alien OG, you can expect all its properties. Alien OG is an evenly balanced hybrid weed strain that crosses Tahoe OG and Alien Kush. It has a high level of potency resulting from its incredibly high THC average of 22-28%. It also has a CBD and CBN quantity of 1%, respectively. If you take the trim straight, it has sweet, citrus tones that become more pronounced the longer you hit. Speed Greens makes buying trim weed easy and fast, shop now!