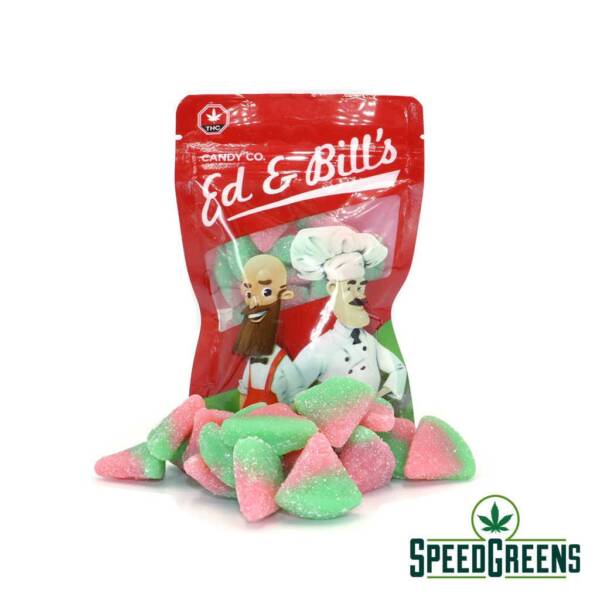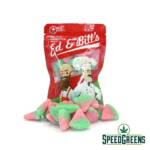 Ed & Bill's Watermelons (200mg)
$30.00
Pink. Juicy. Mouth "watering." These Sour Gummi Watermelon Slices are all that and more! They're the biggest melon in the patch and have even bigger sour, fruity flavor to make you and your family and friends pucker up.
20 Candies per pack, 10mg THC per piece. 
200MG THC 
Made with Premium Distillate.
**Please note that some gummies may melt during transport due to the extreme heat.**
Get an alert when the product is in stock: