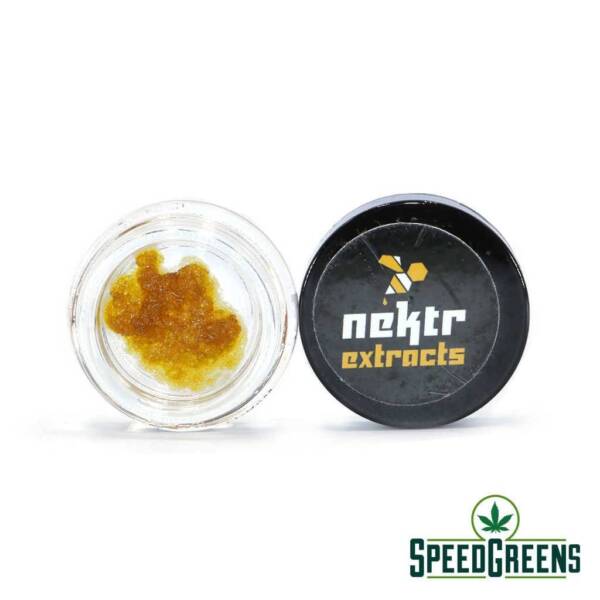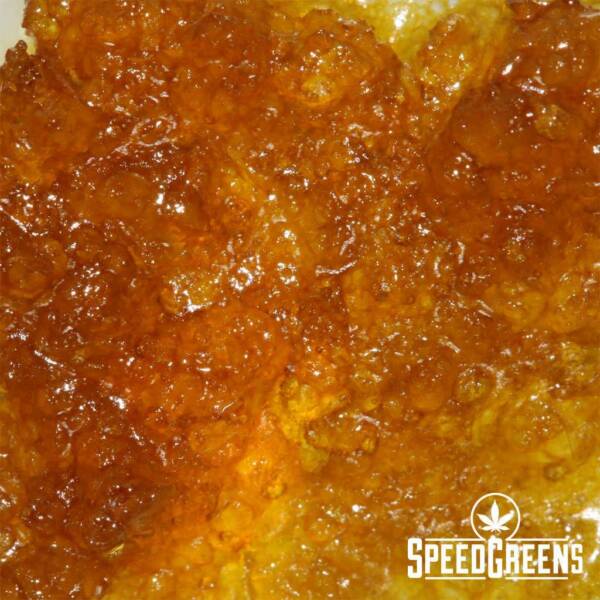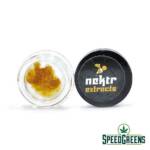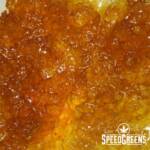 Nektr Extracts – White Fire OG Diamonds
$85.00
Nektr Extracts:
Wifi OG, also known as "White Fire OG" or simply "Wifi," is a slightly sativa dominant hybrid (40% indica/60% sativa) strain created through a cross of the infamous Fire OG and The White strains. If you haven't tried Wifi OG, you're in for one crazy ride. With its insanely powerful THC level that typically hits about 22-28% on average and its high-powered effects, this bud is not one to be underestimated. The high comes on hard and fast with a cerebral smash of uplifted energy that leaves you focused and motivated with a growing sense of purpose. This clear-headed state is great for tasks that involve mental clarity, but not physical ability. While your mind soars, your body will become slightly sedated, leaving you lazy rather than couch-locked. With effects like these, Wifi OG is often chosen by users suffering from conditions such as chronic pain, depression, fatigue, and inattentiveness. Wifi OG buds have a round spade-shaped forest green nugs with red orange hairs and a coating of tiny golden crystal trichomes. Wifi OG has an earthy diesel aroma with a peppery lemon smell that's released as the nugs are burned. The flavor is of sweet and sour citrus with a notable kick of black pepper on the exhale that's pretty spicy.
Get an alert when the product is in stock:
Description
Nektr Extracts is looking to bring an elevated experience to the world of concentrates. Simply put, a premium product and full transparency.
By proudly using only BC's finest bud you not only get an experience that is unbelievably aromatic, fully flavoured and clean tasting which will have your senses firing on all cylinders; but also a product which is safe and consistent.
A new standard is here. Elevate above.