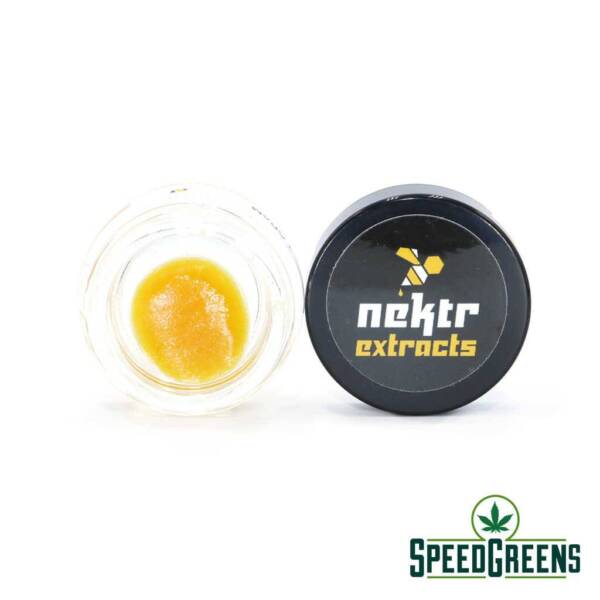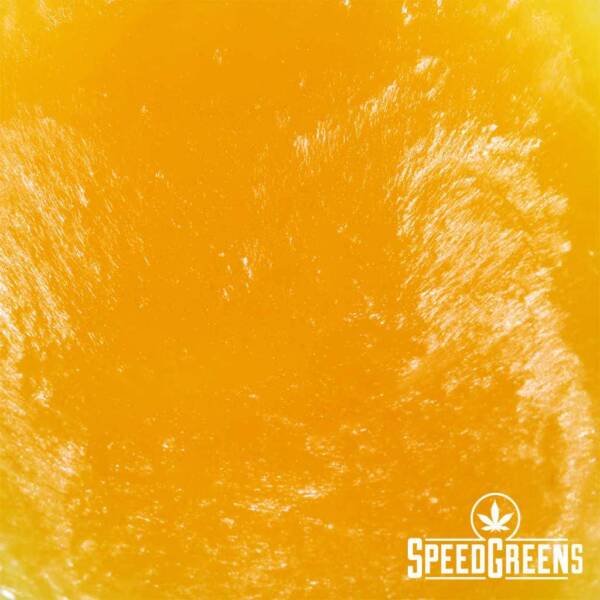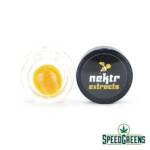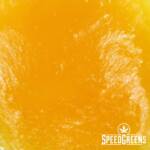 Nektr Extracts – Mandarin Sherbet Live Resin
$60.00
Nektr Live Resin:
Live Resin is an extraction form of a cannabis flower that contains the highest level of terpenes preserved within the Butane Hash Oil. Live resin often offers the best flavor profile compared to any other BHO extractions. It calls for freezing freshly harvested marijuana buds and freezing them under subcritical temperatures before the actual extraction process. The freezing part of the process retains the majority of the terpenes and maintains the taste and flavours of the cannabis flower with this extraction method.
Nektr Extracts is looking to bring an elevated experience to the world of concentrates. Simply put, a premium product and full transparency.
By proudly using only BC's finest bud you not only get an experience that is unbelievably aromatic, fully flavoured and clean tasting which will have your senses firing on all cylinders; but also a product which is safe and consistent.
A new standard is here. Elevate above.
Get an alert when the product is in stock: