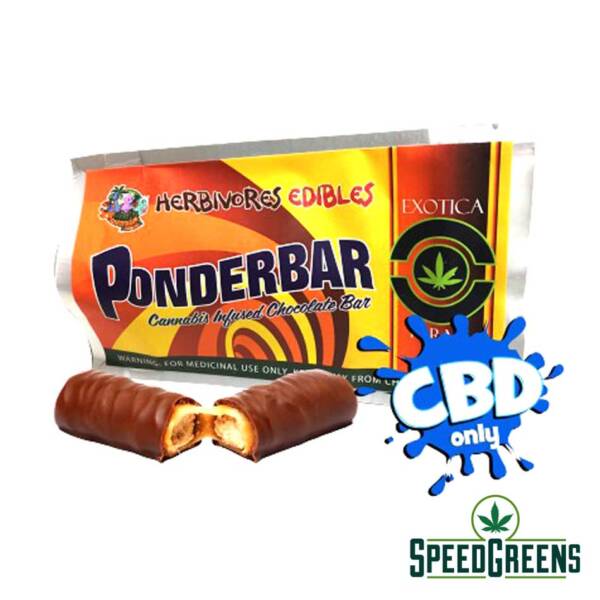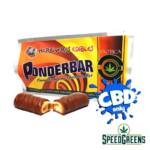 Herbivores PONDERBAR (100mg CBD)
$15.00
CBD Content: 2 bars/50mg per bar/100mg per package.
Dosage: Always consult a physician for recommended dosage based on your own individual needs.
Ingredients: Milk Chocolate (Sugar, Cocoa Butter, Chocolate, Skim Milk, Lactose, Milkfat, Soy Lecithin, Artifical Flavour,) Peanuts, Corn Syrup, Sugar, Palm Oil, Palm Oil, Skim Milk, Lactose, Partially Hydrogenated Soybean Oil, Salt, Egg Whites, Artificial Flavour.
Attention! This product was made in a facility that may process peanuts, coconuts, tree nuts, soy, wheat and dairy products.
Please Note: We can not guarantee that the chocolate products will hold it's shape as products can melt during transport.