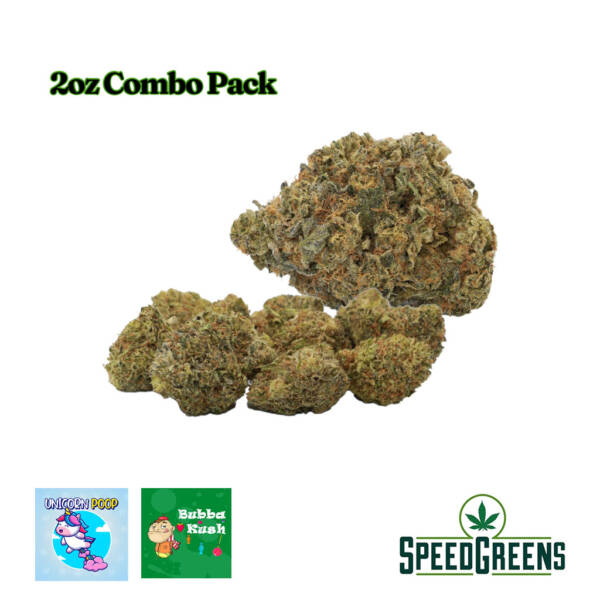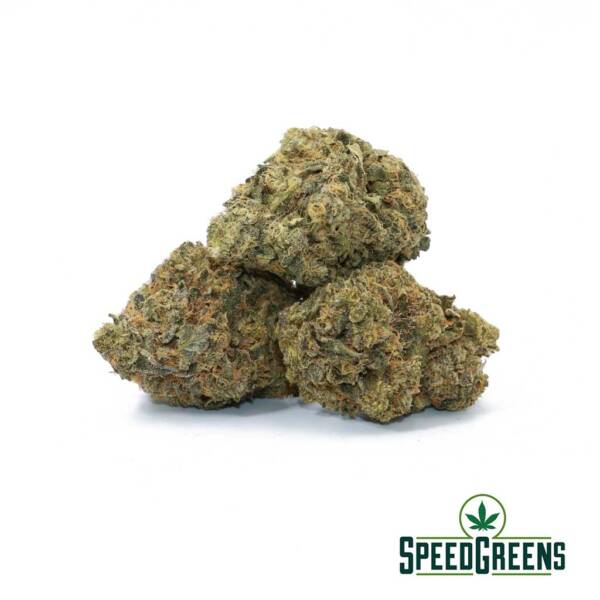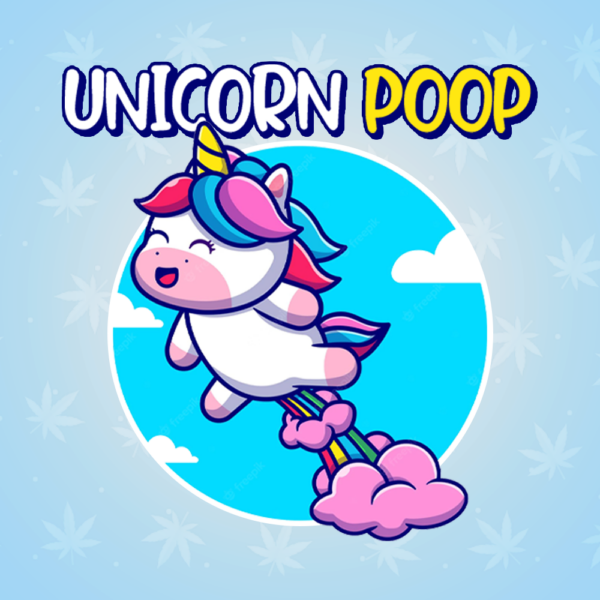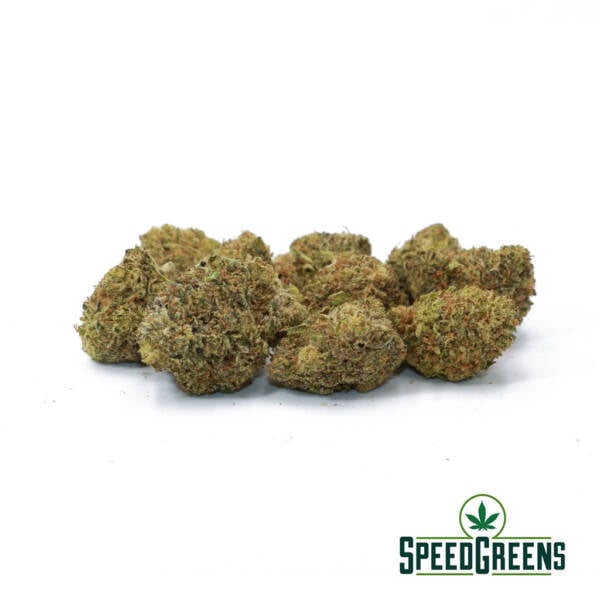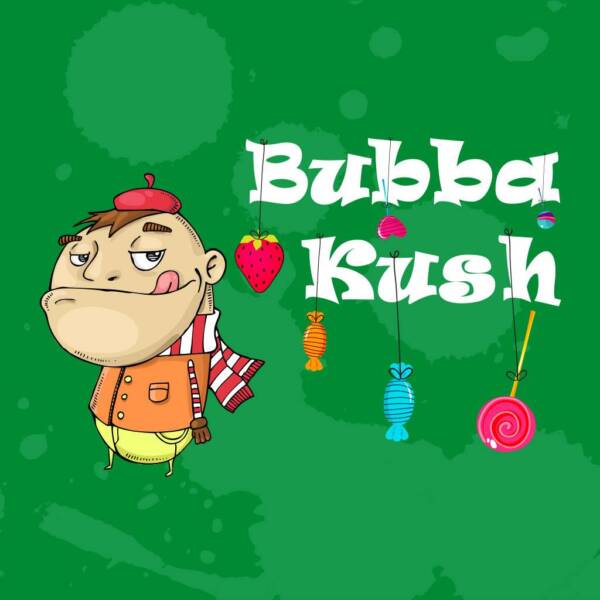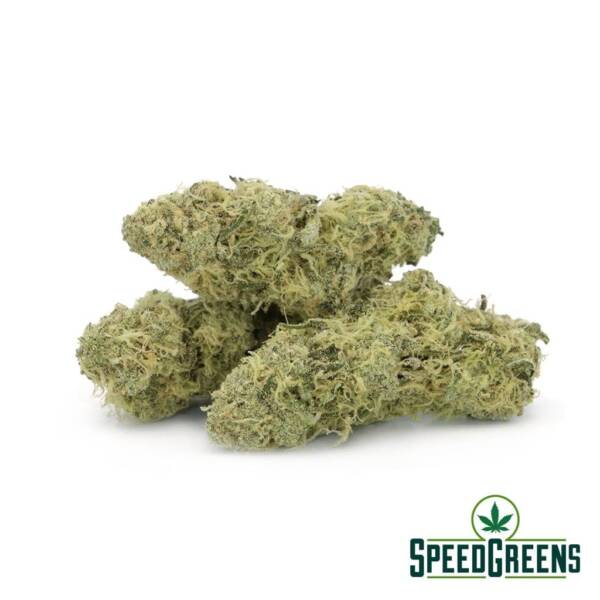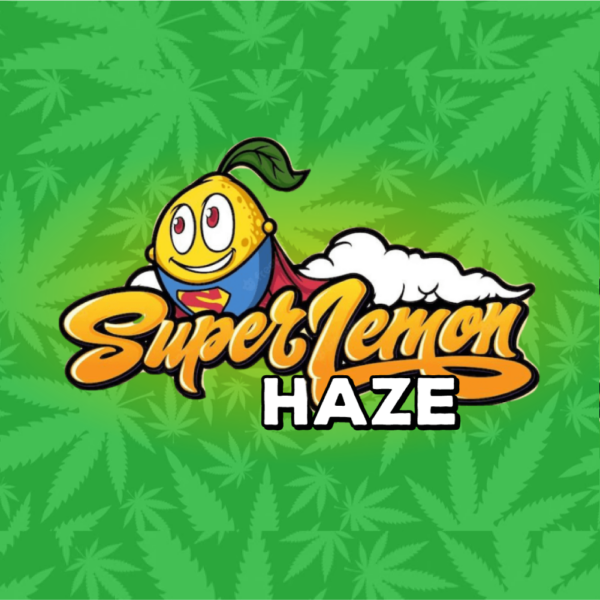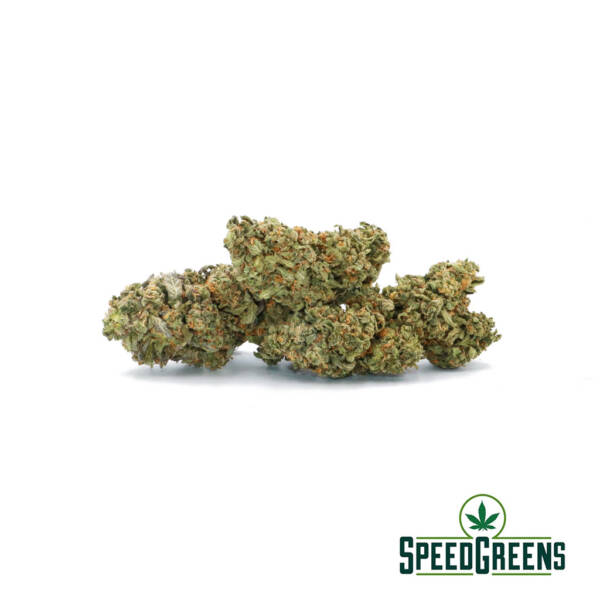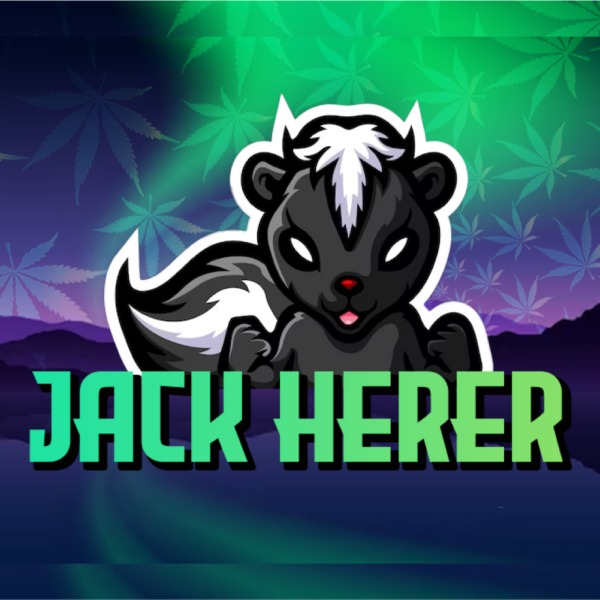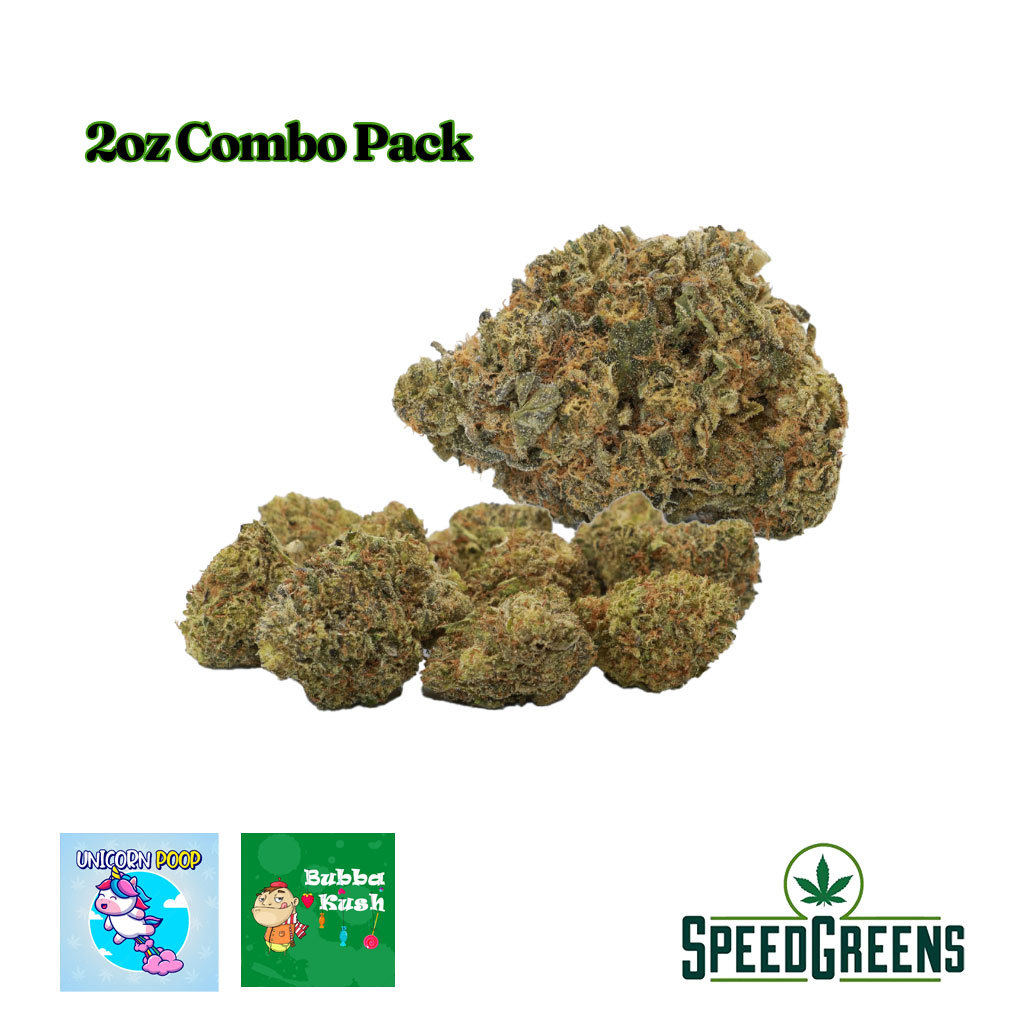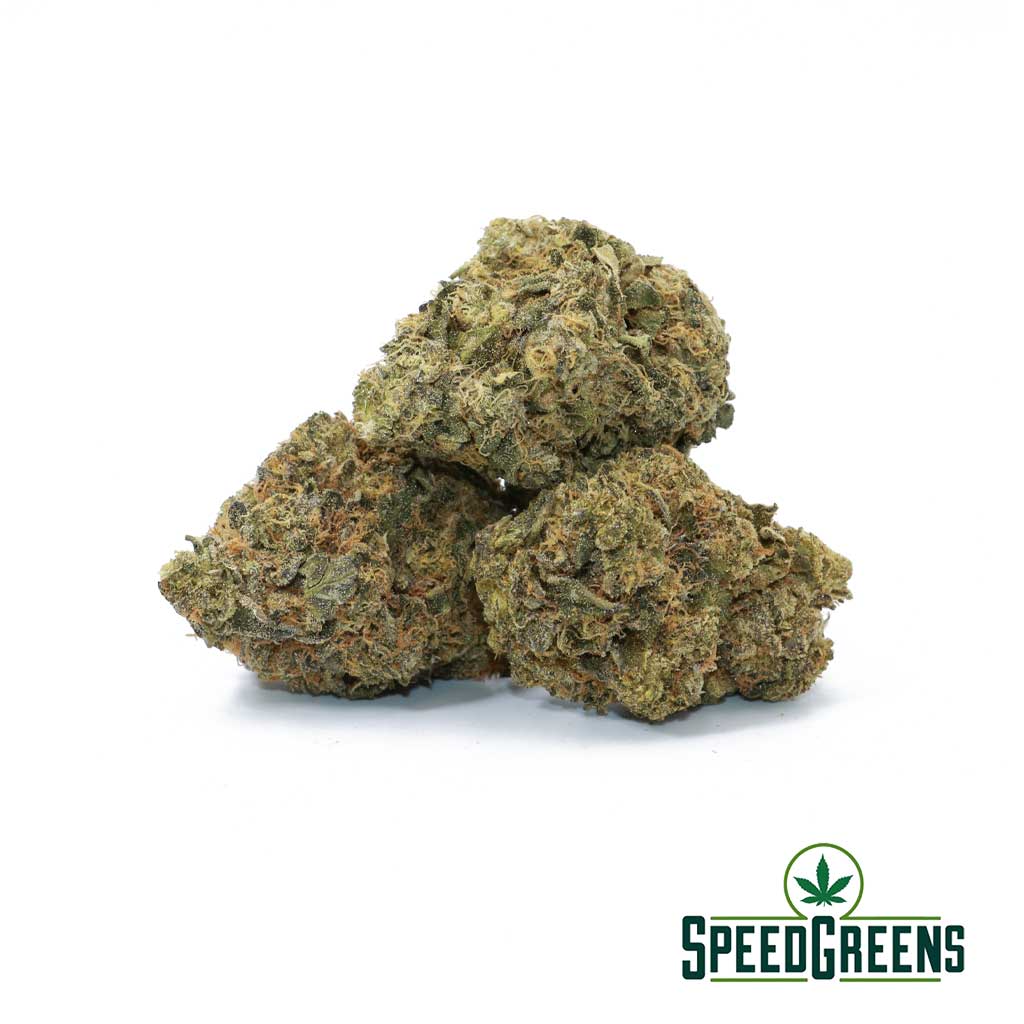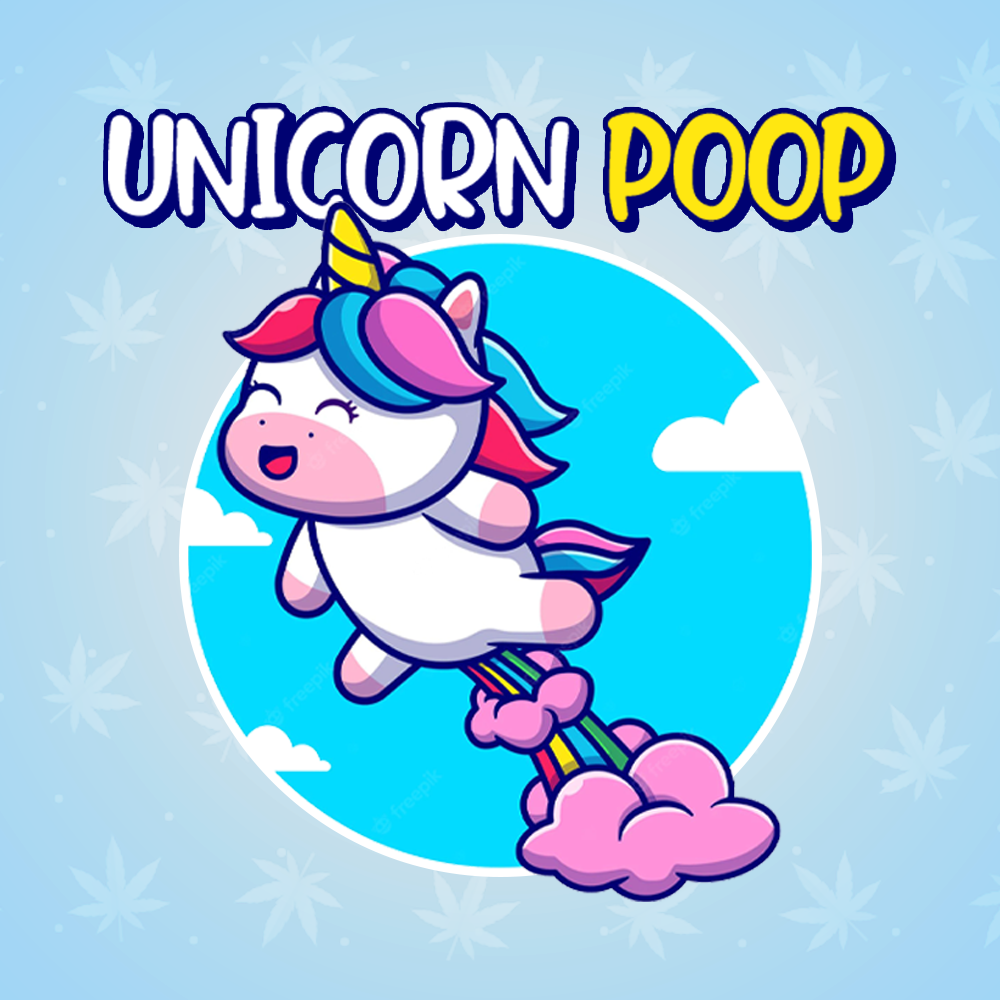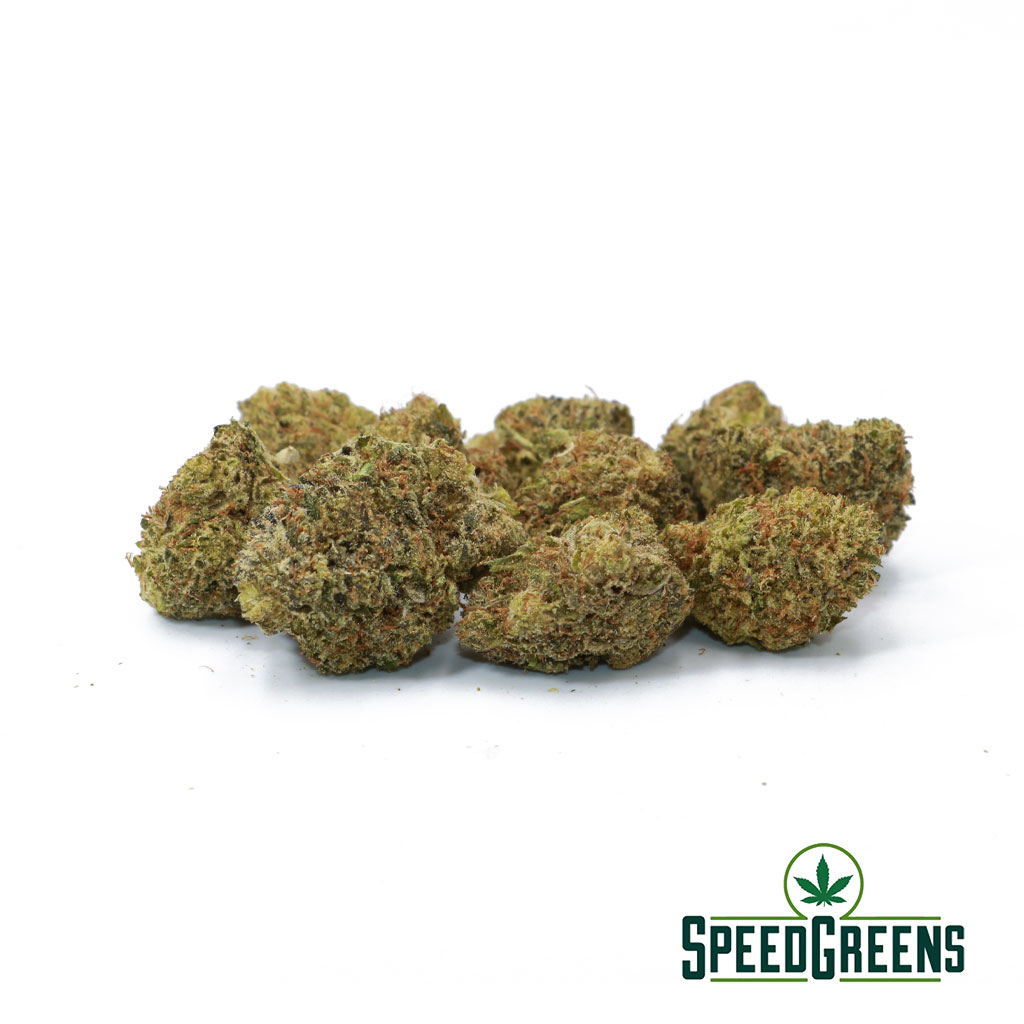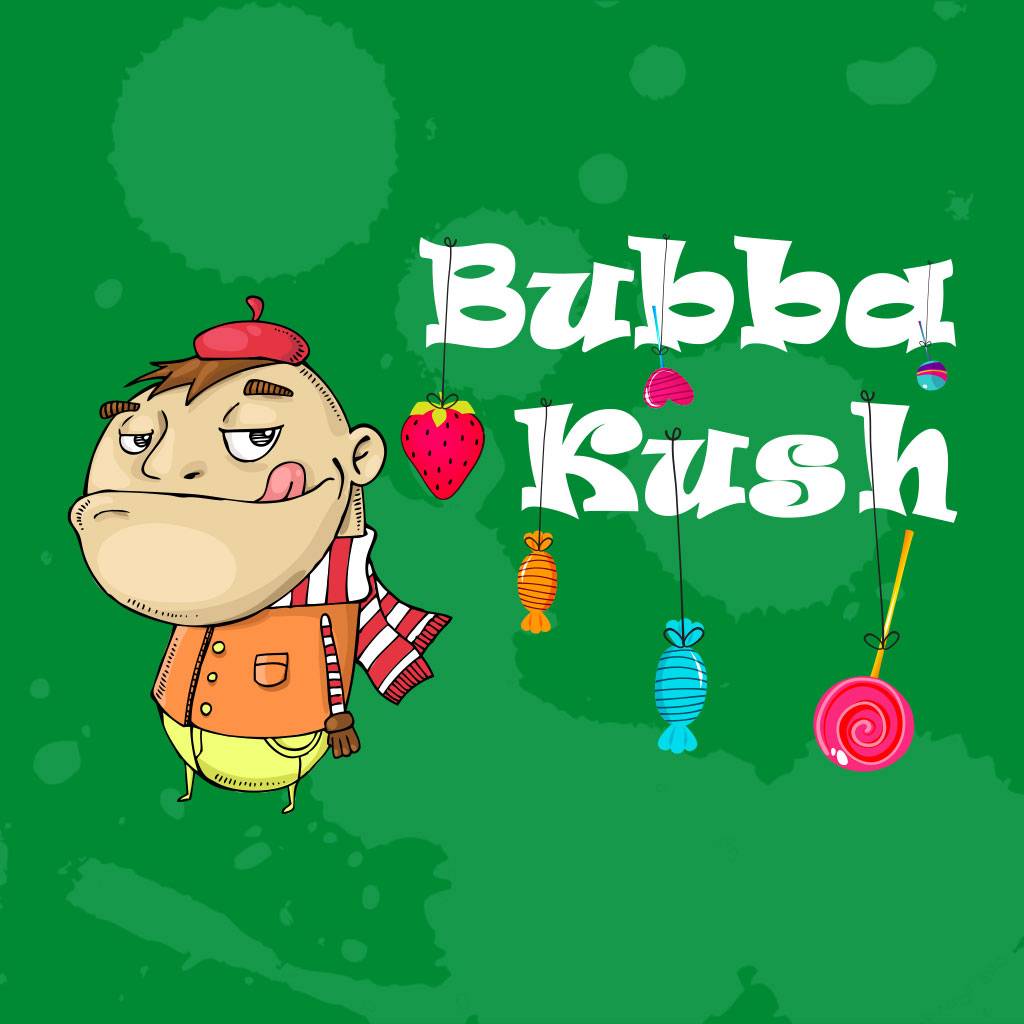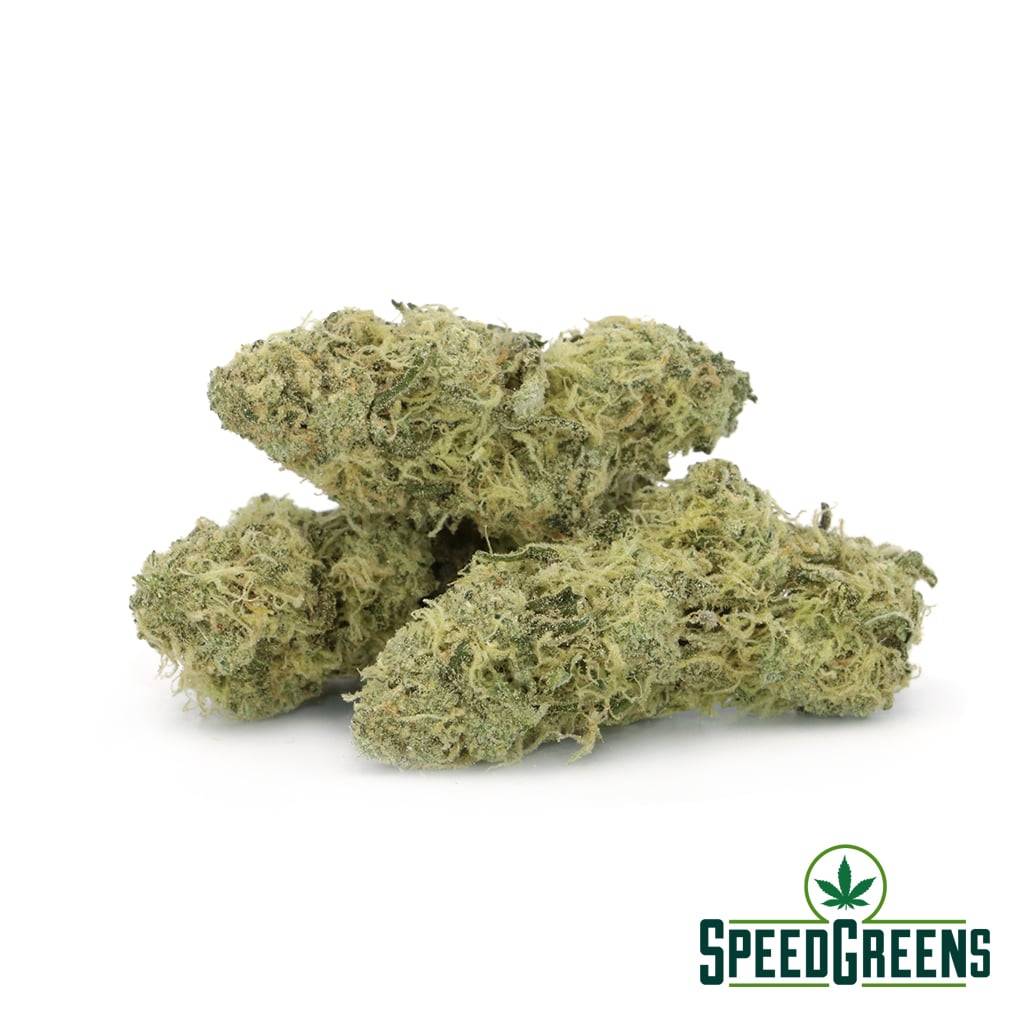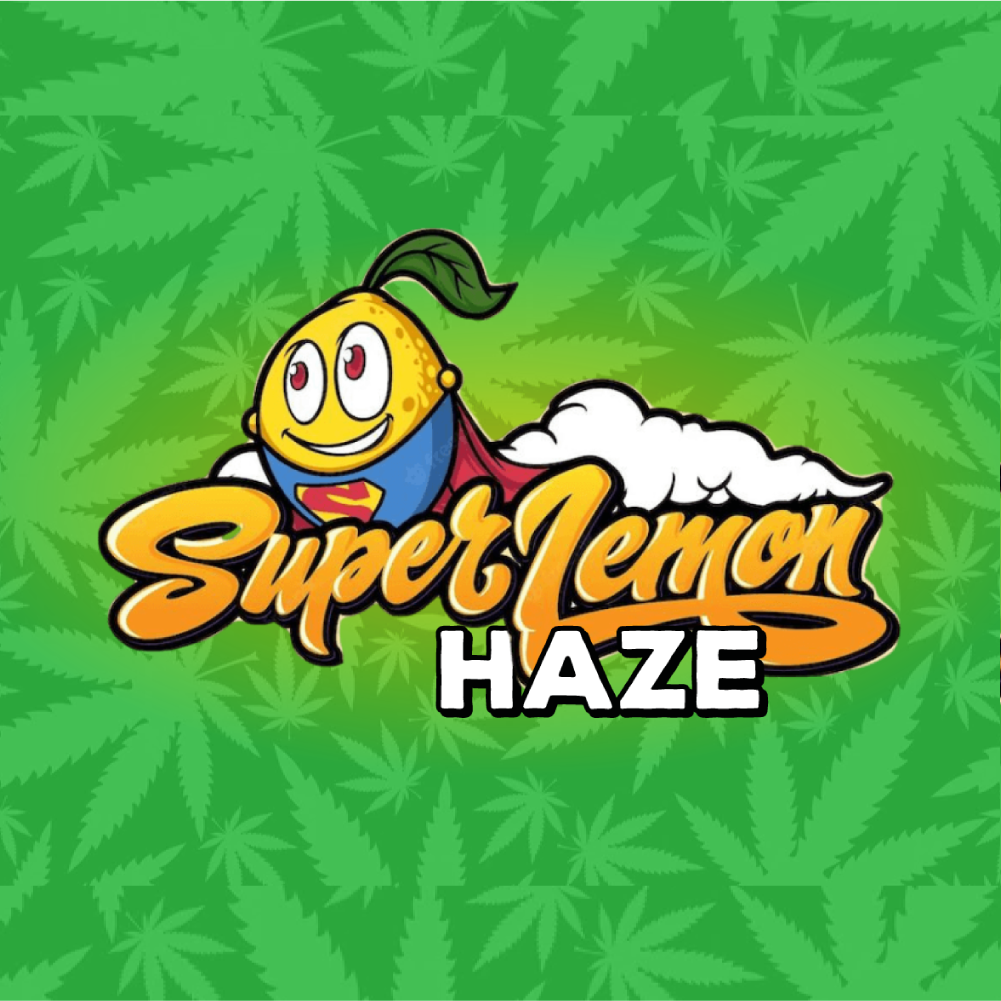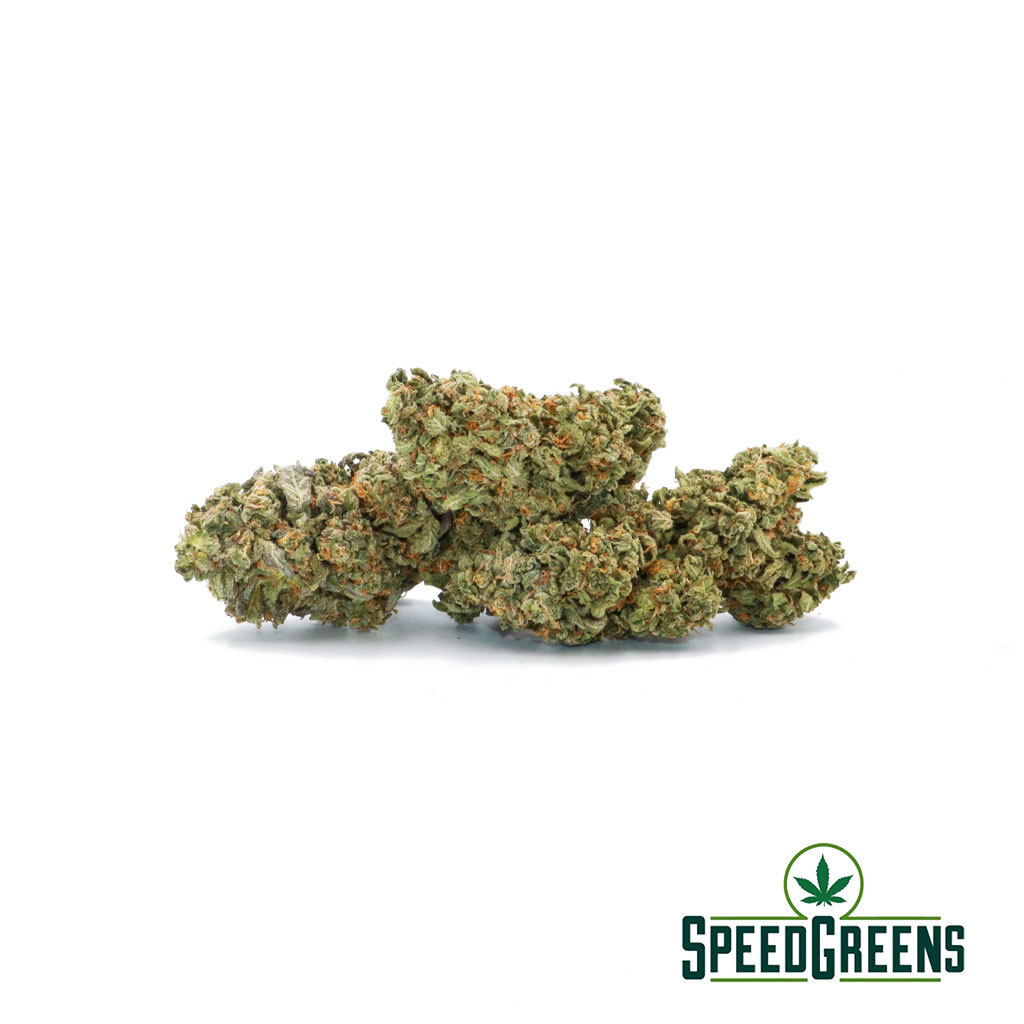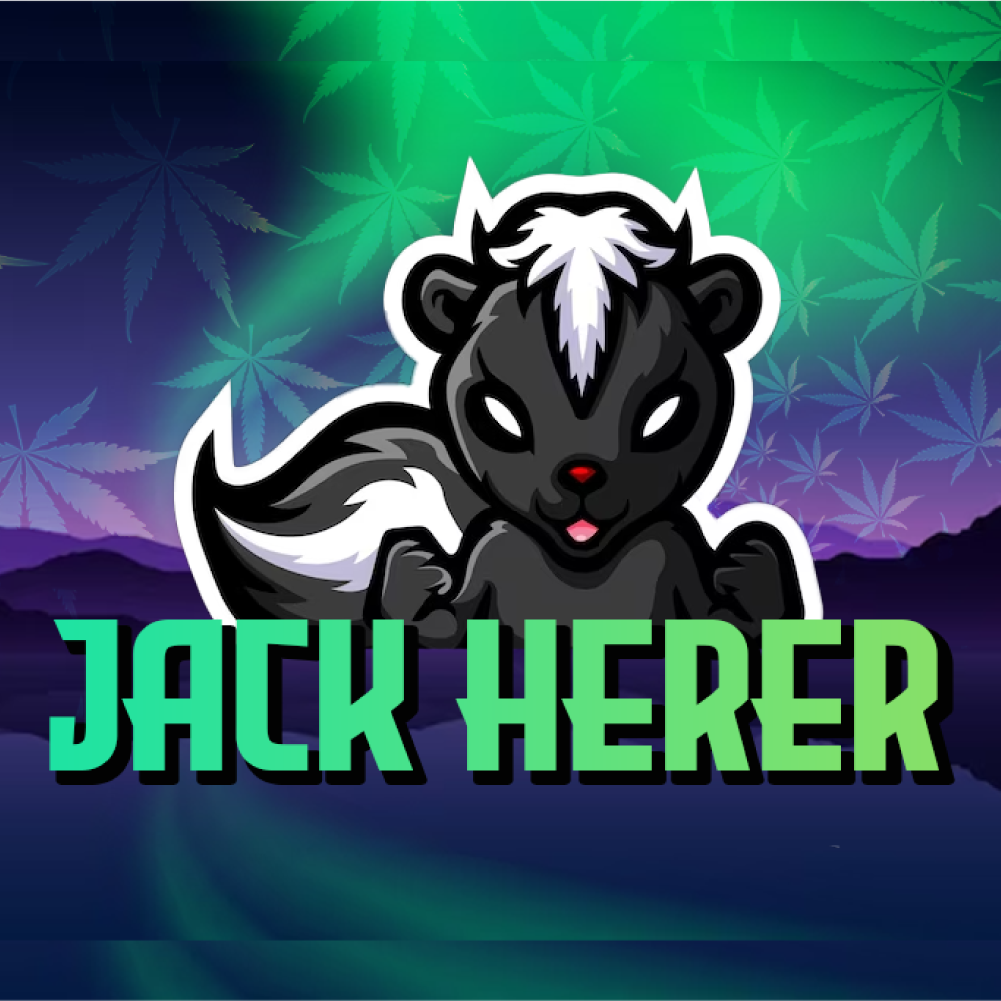 AAAA 2oz Combo Pack "$199-$209" SUPER SALE
BEST PRICE

GUARANTEED SHIPMENT

DISCREET PACKAGING
UNICORN POOP + BUBBA KUSH
| | |
| --- | --- |
| Grade | AAAA |
| Type | HYBRID |
| THC | 23-24% |
| EFFECTS | Body High, Euphoria, Giggly, Happy, Relaxing, Sociable, Uplifting |
| HELPS WITH | Anxiety, Chronic Pain, Depression, Stress |
| | |
| --- | --- |
| Grade | AAAA+ |
| Type | INDICA |
| THC | 14-25% |
| EFFECTS | Calming, Euphoria, Happy, Relaxing, Uplifting |
| HELPS WITH | Chronic Pain, Cramps, Depression, Muscle Spasms, Stress |
Get ready with some double trouble with our
AAAA

2oz Combo Pack!

$120 OFF

Unicorn Poop is believed to be a cross between GMO and Sophisticated Lady, two popular hybrid strains known for their balanced effects and unique flavor profiles. Don't let the name of this bud scare you off – Unicorn Poop actually packs a super delicious flavor! Bubba Kush is a pure indica strain that enjoys vast popularity. A classic indica strain with a solid sedative high that leaves users relaxed but still functional. Cultivated in the early 1990s, this accidental hybrid has found its way all around the world!
$104.50 /Oz
This indica and hybrid strain combo is what you need
In combination with its super high 23-24% average THC level, these effects make Unicorn Poop a great choice for treating conditions such as chronic stress or anxiety, mood swings, depression and chronic pain. It can also induce a balanced and energizing high that can help with depression, while also providing a boost of creativity and motivation.
As a pure indica strain, you can expect all the benefits of that cannabis family. Noted for relaxation and providing calmness, it is perfect for both mental and muscle recovery. Extra sore from your workout? Need to decompress from a stressful day? Bubba Kush has got you covered, so you can reset your mind in order to combat wandering thoughts. That means it's perfect for ADD/ADHD or combat seizures. Alleviate the solitary emotions of anxiety and depression and buy weed such as Bubba Kush fills the void with happiness. As you wind down, it is sure to make you hungry, which is excellent for appetite loss. It also helps target arthritis, chronic pain, migraine, and nausea.
Go on a magical ride with this indica and hybrid strain combo
The effects of Unicorn Poop are typically described as uplifting, creative, and euphoric. The Unicorn Poop high is just as delightful, with a euphoric overtone that will leave both mind and body flying high for hours on end. You'll feel your mood almost instantly boosted as you're infused with a sense of pure happiness and ease that's filled with giggly laughter and sociability. A soothing body high accompanies this heady state, helping you to relax with an almost weightless sense that won't tie you down to the couch.
Indica weed like Bubba Kush can relieve many ailments, it is not a daytime strain. Unless you plan to sleep throughout the day, then be our guest. You can anticipate a relaxing body high that leaves you clinging to anything that provides you a place to wind down. It starts with a quick energizing burst before the indica properties take over. At this point, the euphoric effects will render you in a state of bliss. Your body will constantly release dopamine – the pleasure chemical. As with many indica strains, your body will start to crave a snack or anything to chew on.
Take a closer look at this indica and hybrid strain combo
Unicorn Poop:
Unicorn Poop is an evenly balanced hybrid strain (50% indica/50% sativa) created through crossing the delicious GMO X Sophisticated Lady strains. This bud has a taste of sweet yet sour citrusy fruits with hints of freshly ripened berries and a touch of earthiness. The aroma is very similar, with a fruity berry overtone accented by spicy diesel, sour citrus and fresh earthy herbs. This bud has long and dense grape-shaped dark forest green nugs with lots of furry amber hairs and a coating of tiny, amber-tinted white crystal trichomes coated with sweet sticky resin.
Bubba Kush:
Upon smoking, Bubba Kush will introduce you to an earthy and sweet taste accompanied by a piney scent. Bubba Kush is an excellent start if you're looking to buy weed online with full indica content. The main portion of this strain is related to the Hindu Kush Mountains. However, it is believed to have developed as an accidental combination of Afghan Kush and Northern Lights. It has a high THC level of 27%. That means it can relieve many ailments. Bubba Kush has vivid green and purple buds coated in amber hairs. It contains an abundance of trichomes that is incredibly sticky!